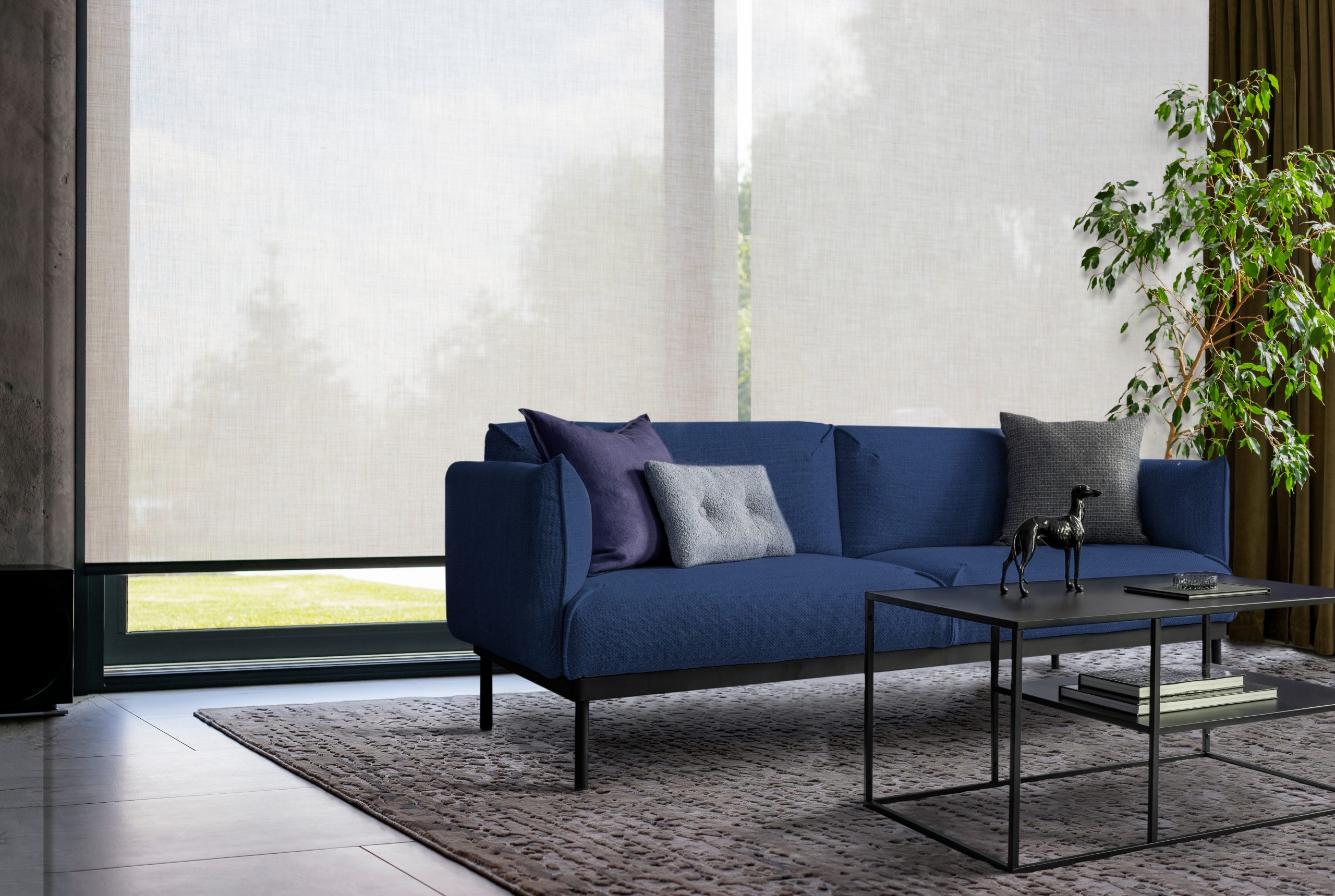 5 Day
Blinds
Deal*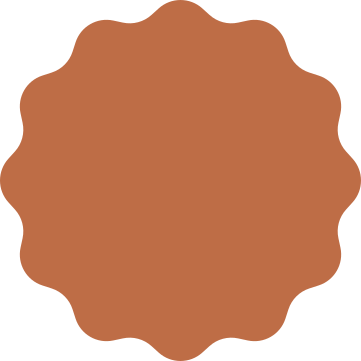 *Blinds manufactured within 5 business days! (does not include shipping time) – order Monday and it will dispatch by the following Monday.
No changes/cancellations can be made to imported or 5 day blinds orders once processed.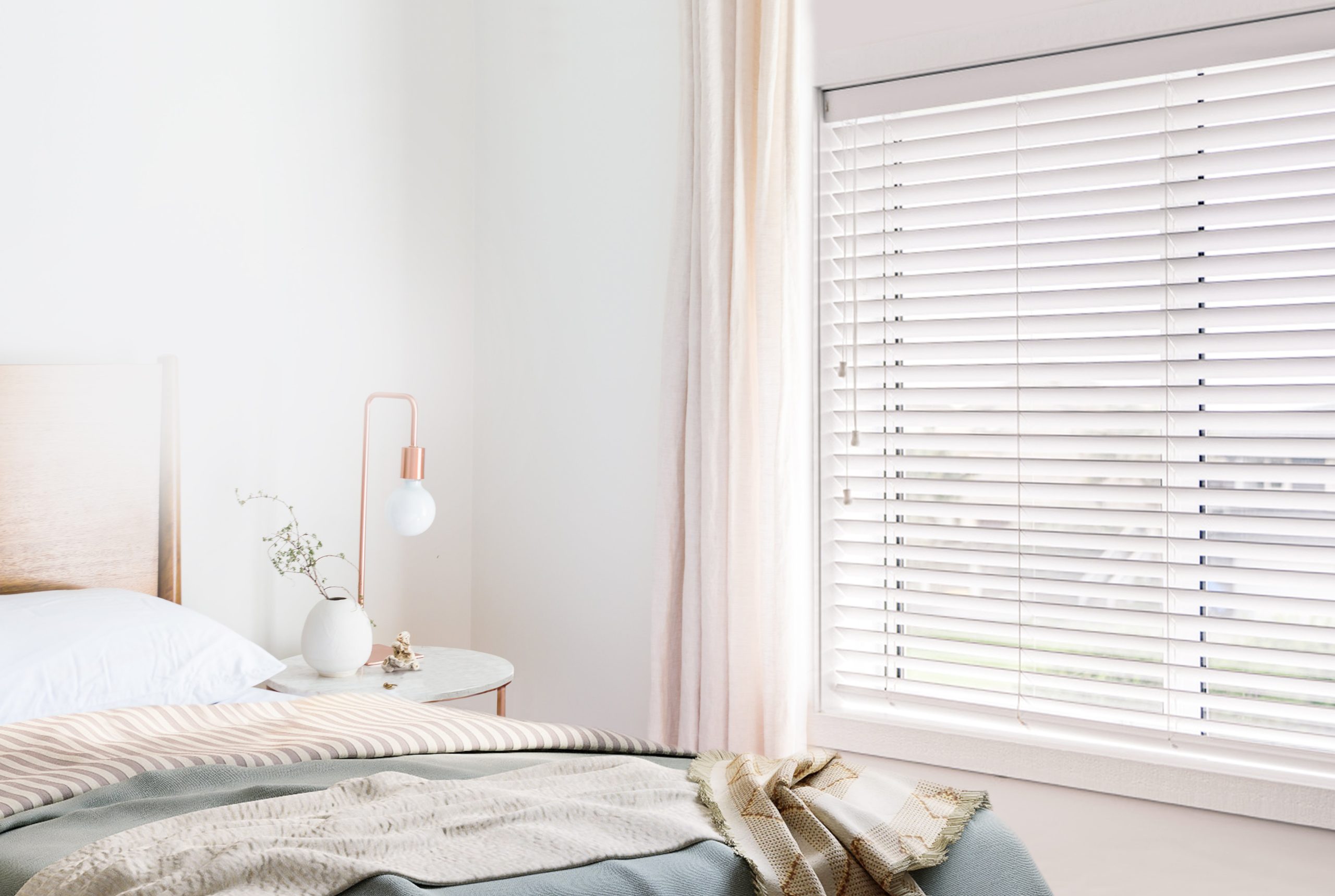 New Zealand's leading
online blinds store
*Blinds manufactured within 5 business days! (does not include shipping time) – order Monday and it will dispatch by the following Monday.
No changes/cancellations can be made to imported or 5 day blinds orders once processed.
Shop our range of affordable blinds
Get an Instant price.
Enter your measurements
Getting started is easy

Order Samples
Choose up to 10 samples, pay only shipping. Find out how to order samples

Measure
Measuring your windows is easy using our step-by-step measuring guides

Delivered
When you receive your blinds, use our handy installation guide to transform your space
Latest Deals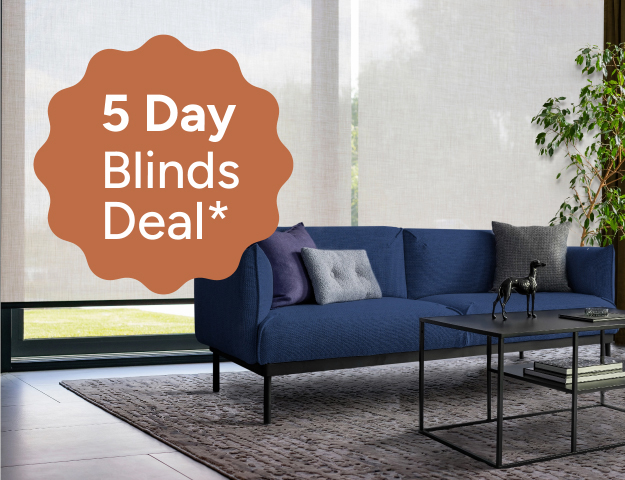 *5 Day Blinds Deal. Blinds manufactured within 5 business days! (does not include shipping time) – order Monday and it will dispatch by the following Monday.
Quality fabrics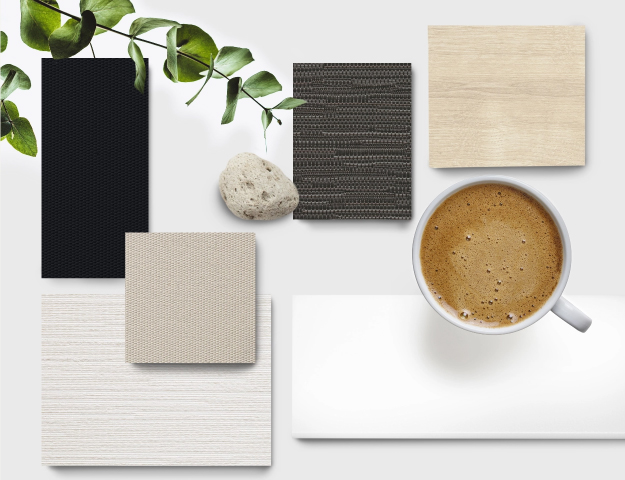 Choose among a variety of textures, and on-trend colour tones to get a feel of what the fabric will look like before investing. Our wide range of sample styles offer something for everyone, making buying blinds online easy.
You're just a simple measure away.
View our helpful guides.
Measuring your windows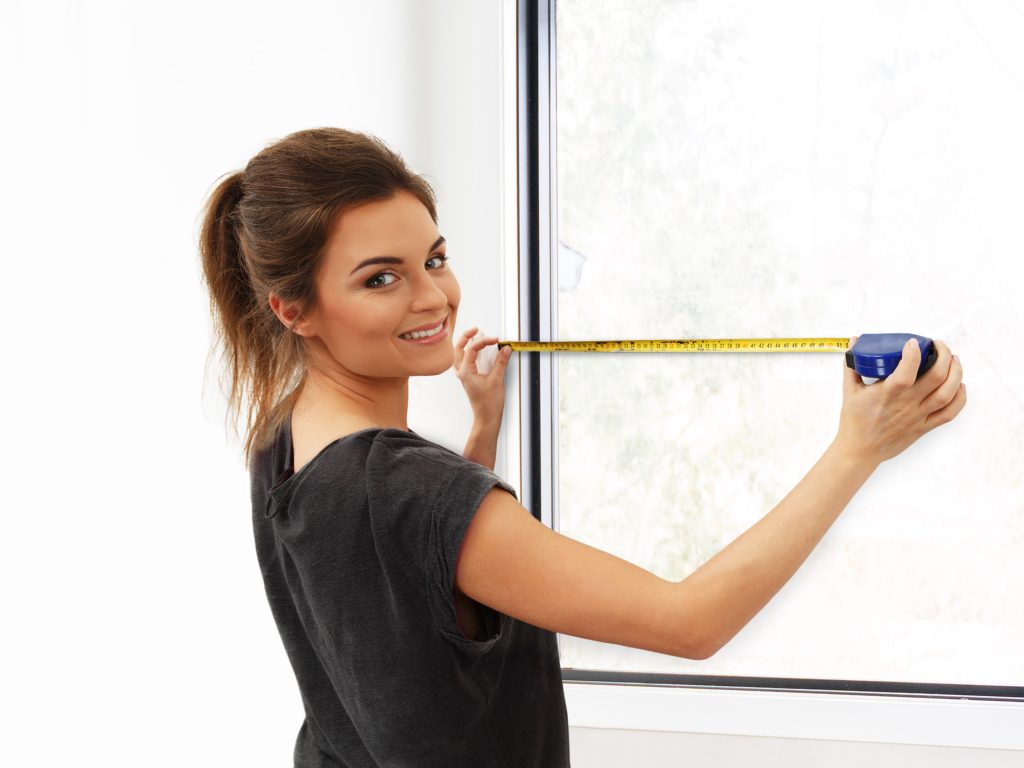 Installing your blinds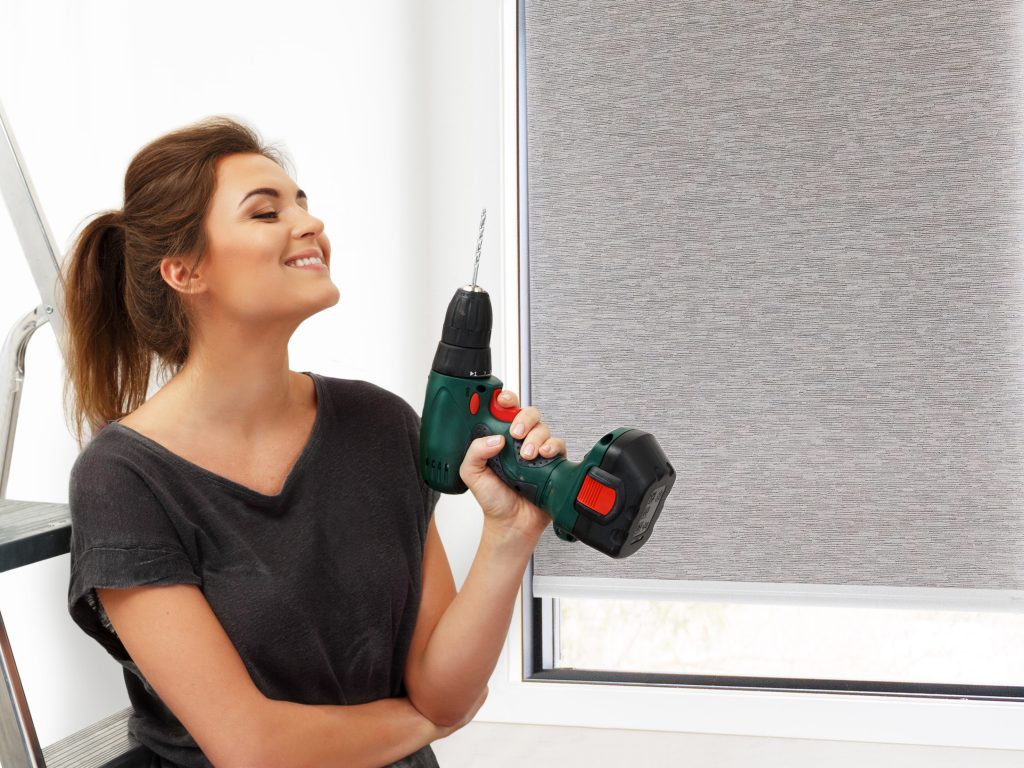 Our blinds may filter the light,
but our reviews are shining bright.
This company has great customer service and is prepared to go an extra mile for its customers!
Just got my venetian and roller blinds delivered, looks amazing on my kitchen window. Thanks for wonderful service!
We bought one blind as a 'test run' and it's great, we will be ordering more. It fits perfectly and was easy to install. We got the imported faux wood, the wider one and it looks fab and modern. It did take 3 months to arrive which I didn't fully realise, but it does say on the website 50-60 working days so that was my bad. Just be aware. Also it's fiddly to put in addresses with a/b or 1/2 in them so it was delivered to the wrong address, they assure me this won't happen again. Overall, very happy with the product.
Good quick service, blinds fit perfectly and work a treat. I recommend them as a supplier and would buy from them again. Fitting is straightforward but there's no guidance on fitting double blinds, an update to the instructions on the website would help.
Love our blinds! They were easy to order, easy to put up and they look amazing! Thanks so much
Brilliant blind and it was a quick and efficient process and installation was under 10 minutes (including gathering the drill etc). We have Luxaflex blinds through our living areas, but decided to go with NZ Blinds for our spare room. The blind is a good match. Identical rail at the bottom – it looks great! The only disappointment is the length of the chain. We went with a standard length and it is really short and difficult to use (even my 16 year old son commented on this!), our other blinds have a much more generous length. Having a length that is manoeuvrable from around waist height is much better, and if safety is a concern, you could still use the safety fitting if required. I would have ordered a longer chain if I had known how short it would be. Overall, a great blind. Thank you, Nicole
Why choose NZ Blinds

Competitive prices
You deal directly with us, so you get blinds made of high-quality materials at competitive prices

Free delivery within NZ
We deliver our blinds direct to you at no-charge (including most rural addresses)

Selection
Our window blinds, Aluminium and Wooden Venetian blinds, Roller blinds, Vertical blinds, Honeycomb blinds and Shutters are available in a wide variety of styles and materials

New Zealand made
All our blinds (except Honeycombs, Shutters and some Venetian blinds) are made locally in New Zealand

Warranty
All our blinds carry a 3 year manufacturer's warranty


Change of mind
If you decide that the blind you have purchased isn't the right one for you or you have made a mistake with your measurements, you have 48 hours to change the order. No changes/cancellations can be made to imported or 5 day blinds orders once processed.
Have a question about Blinds?
NZ Blinds does not offer measuring or installation services. We are 100% online. We offer the best products available in New Zealand at very competitive prices. Measuring is straightforward and installation a breeze. If you need any more information, please make contact via our "mailto:help@nzblinds.co.nz" and we will get back to you as soon as we are able.
Should you need help with measuring or installation, we suggest you contact a local handy person for assistance. Customers in the past have had positive experiences from local parties such as Hire a Hubby and/or Neighbourly website.
Free samples can be ordered on our site to help you make your decisions.
All our prices include GST and free delivery nationwide. Conditions apply to outlying islands and the Pacific Islands.
NZ Blinds is a 100% online company. We prefer that all our communication is via email. That way any of our staff can be up to date on any prior correspondence. Please contact us for further assistance.
Manufacture varies from time to time. See our home page for the latest time frames. Currently:
5 working days for 5 day blinds
7-8 working days for New Zealand manufactured ROLLER, VERTICAL, ALUMINIUM and FAUXWOOD venetians
45-50 working days for imported HONEYCOMB, FAUX WOOD and PHOENIXWOOD blinds
50-60 working days for imported SHUTTERS
Note: Christmas, weekends and of course factory closure dates/stat holidays are not working days.
Rest assured; we do all we can to ensure your new blinds are delivered to your door as soon as possible.
You will receive an email when your order is dispatched. Please allow 1-4 days for delivery nationwide.
Parts orders are dispatched with NZ Post or similar with a tracking number – available on request. The receiver's phone # is displayed on the package.

Delivery of the Goods shall be deemed to be completed when: possession of the Goods is given to a carrier, courier or other bailee for the purpose of transmission to the Customer. NZ Post is thereafter in control of items and responsible for the delivery. NZ Blinds take no responsibility for stolen or lost items from your postal address/mail box. By purchasing from us you assume all responsibility for any risk of loss or theft during transit. Refunds will not be issued should these circumstances arise. </span>

Parcel has not arrived:

In the case of a missing delivery NZ Post can be contacted on https://www.nzpost.co.nz/contact-support

We suggest that you ask NZ Post for the GPS coordinates of the drop off if you are advised that delivery has taken place. We recommend checking with neighbours also. NZ Blinds shall not be required to take any action or supply any additional documentation in the event that the Goods are not delivered by the carrier, courier or bailee.
Sure, however as blinds are long and fragile, where possible you will receive them quicker if delivered to an urban address or courier depot.
For inside mounted blinds – supply the actual window measurements. The factory will make a small deduction.
For face fitted blinds the measurements ordered will be the exact measurements outside bracket to outside bracket (no deductions)
See our measuring guides.
Faux Wood blinds are heavy and consequently have a maximum size that is covered by full warranty (there can be extra wear and tear on the cords on larger units). We can, and do however, supply larger blinds (up to 2400 x 1500 or 1300 x 2600), particularly if they are not going to be raised and lowered a lot. These come with a limited warranty.
Wooden venetians have a maximum width of 2400mm.
Aluminium venetian blinds are lighter and 50mm slat blinds can be ordered up to 3600mm wide
Venetian blinds, in general, should be regarded as static blinds and only raised to clean windows and get to the window latch. Ideally assisting the lift by supporting the weight with your free hand.
Roller blinds, dependent on fabric come in 2700, 3000 and 3200 widths. They can be linked which reduces the gap between the blinds.
Honeycombs have a maximum width of 2500mm
Vertical Blinds are suitable for larger openings like ranch sliders 3500mm plus in width
Where available our blinds are sourced from NZ manufacturers. These include:

Aluminium venetians
NZ Faux wood venetians
Roller blinds
Vertical blinds
Outdoor blinds
Imported include:
Phoenixwood venetians
Honeycomb
Imported Faux Wood venetians
Shutters
Couldn't find what you needed?