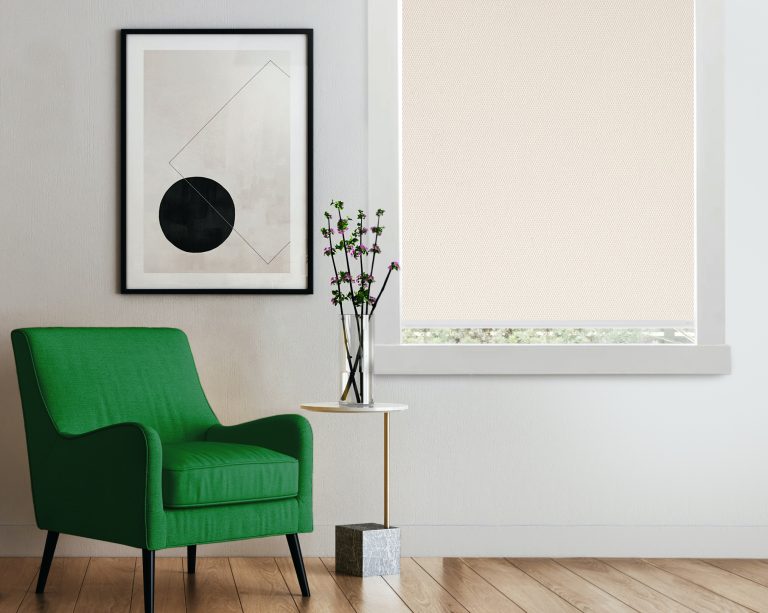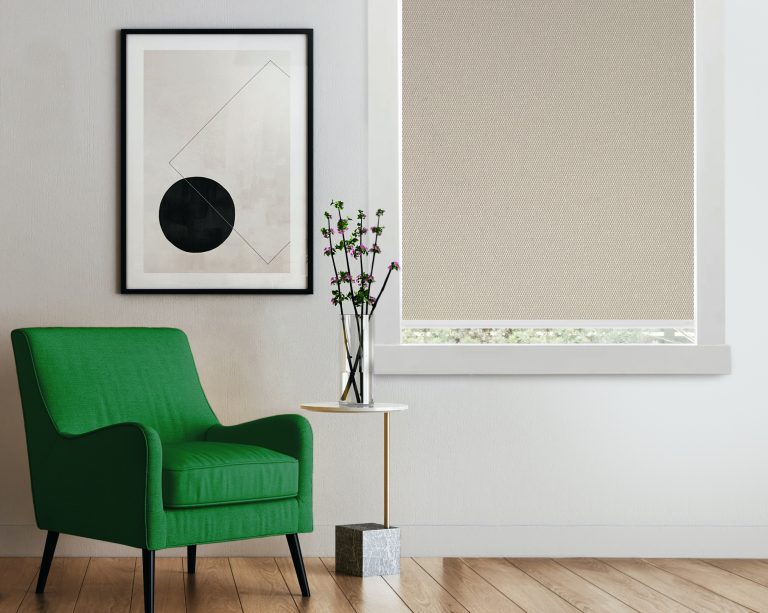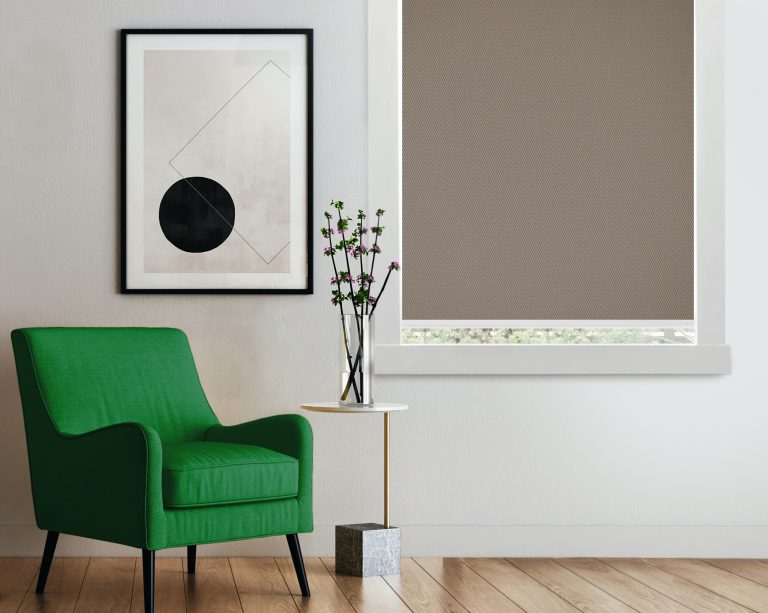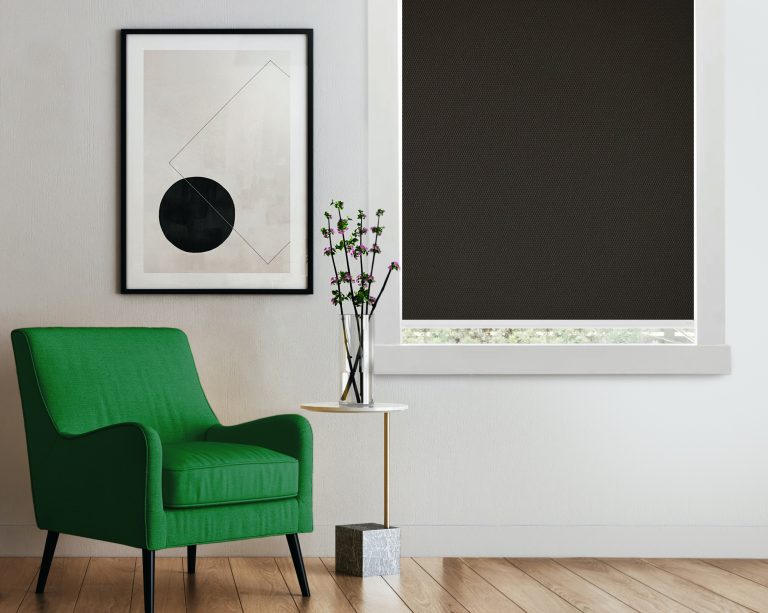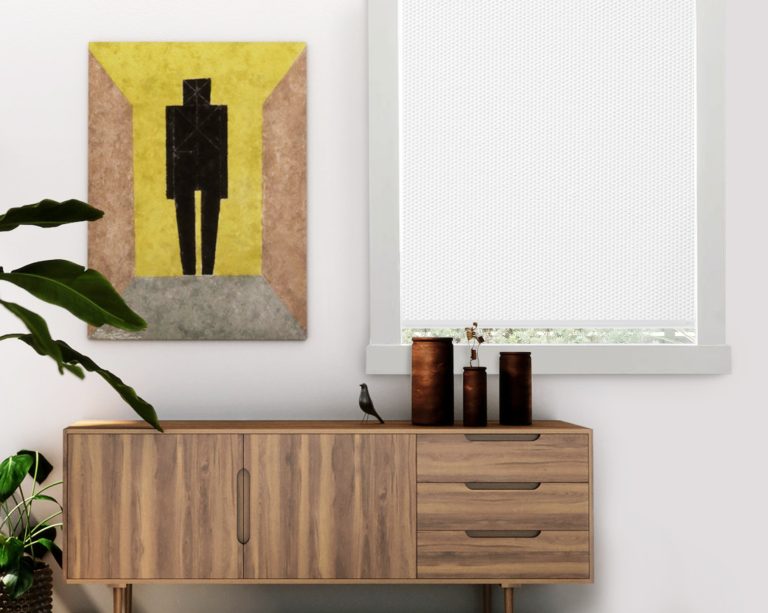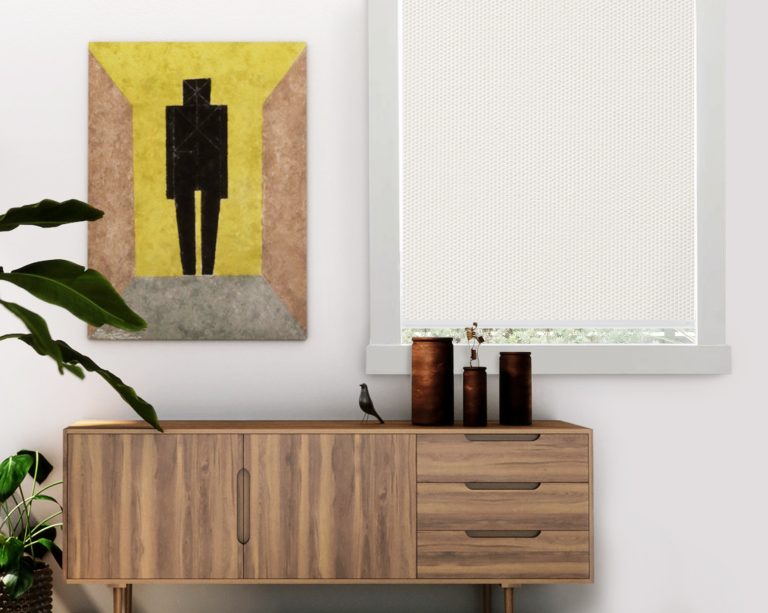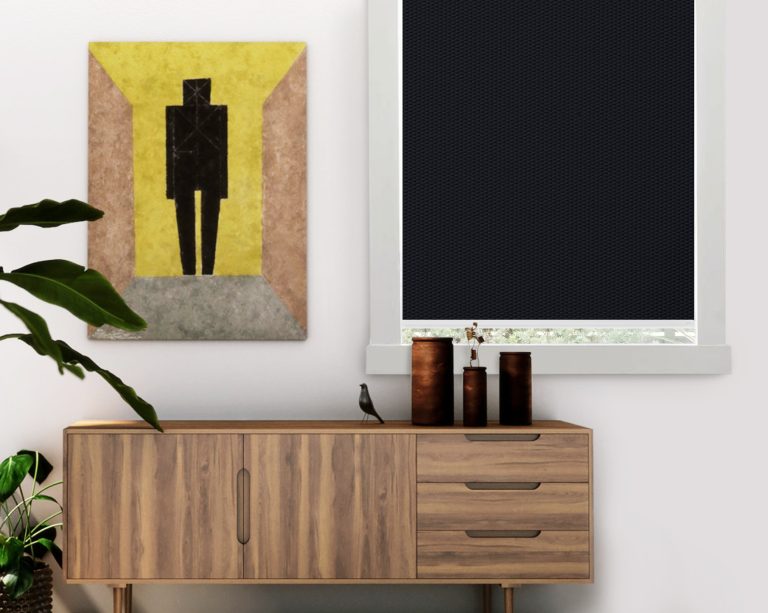 Description
Blackout 5 Day Roller
Blackout roller blinds offer a fresh, sleek design perfect for any modern home, office or storefront.
First, find the ideal style and colour for you, then customise your order by choosing the specific dimensions, mount types, roller direction and control side, and bottom rail options for your blinds. Offering ultimate design freedom, our complete blackout fabrics come in a wide range of colours, materials and fabric thickness to choose from. Whether you are looking for blinds with a strong tint, complete blackout material or just tactful light filtering, you'll be 100% satisfied with the options we have available for you.
Need blinds in a hurry?
We have a limited offering of blinds manufactured within 5 days! (does not include shipping time) – order Monday and it will dispatch by the following Monday.
Select Yes I would in the Customise & Order options.
Measuring & Installing Guides
Have a question about Roller Blinds?
Blinds ordered at separate times may not colour match perfectly. We strongly recommend that all blinds for one room are ordered at the same time.
Blinds between 6sqm & 8sqm are more difficult to operate. They may be hard to lift & lower for users who are not physically strong. Roller tube deflection & fabric bagging may also be an issue.
Blinds over 8sqm are not within warranty. The tube will deflect and the fabric will bag. We recommend using a Link Bracket.
Mechanisms & Brackets– The standard mechanism is UNIFLEX in White, Black, Cream and Grey.
Bottom rails – Standard is for Dual Bottom rail with either the Curved or Flat side on the front of the blind. Dual Rail Colours are White, Black, Cream & Anodised.
Chains – Standard chains are Continuous Plastic Chains in either White, Black, Cream or Grey. Stainless Steel is available which attracts a surcharge.
Limited ranges of
Blackout Roller
Sunscreen Roller
Including Wire Free motors if required
Honeycomb
Additional information
| | |
| --- | --- |
| Colour | Duo Salt, Duo Dove, Duo Aztec, Duo Basalt, Vibe Ice, Vibe Cloud, Vibe Zircon |
| Mount type | Inside, Outside |
| Two blinds | No, Yes |
| Combo blinds | No, Yes ( two blinds is No ), Yes ( two blinds is Yes ) |
| Control side | Left control, Right Control, Left linked to control both, Right linked to control both, Linked independently |
| Roller direction | Front, Back |
| Base bar style | Dual curved, Dual flat, Wrapped |
| Base bar colour | White bar, Black bar, Cream bar, Silver bar |
| Bracket colour | White bracket, Black bracket, Cream bracket, Grey bracket |
| Chain colour | White chain, Black chain, Cream chain, Grey chain, Stainless steel |
| Automation | No, Yes |
| Automation types | Uniflex 230v electric motor (non remote), Uniflex 230v electric motor (remote compatible), Uniflex wirefree battery motor and ONE charger |
| Optional extras | None, 15 channel remote, Smart phone controller |
| Five Day Deal | No, Yes |
| Control length | Default |