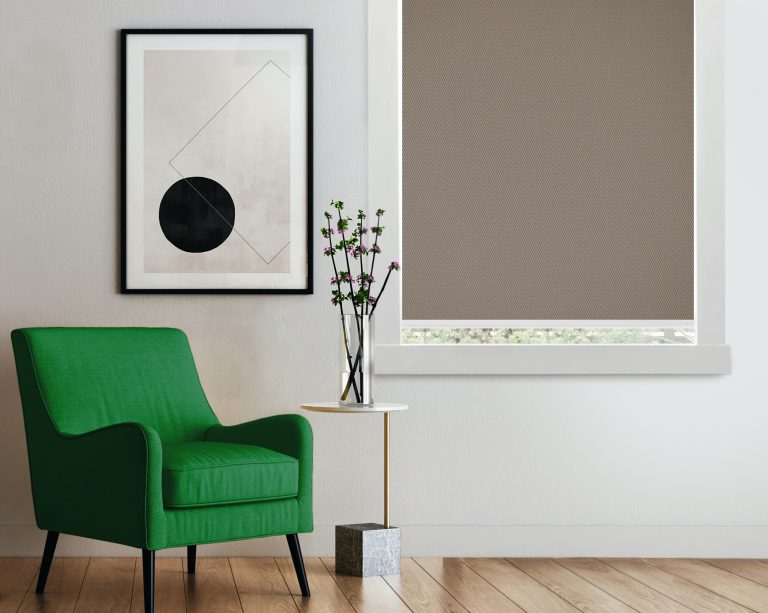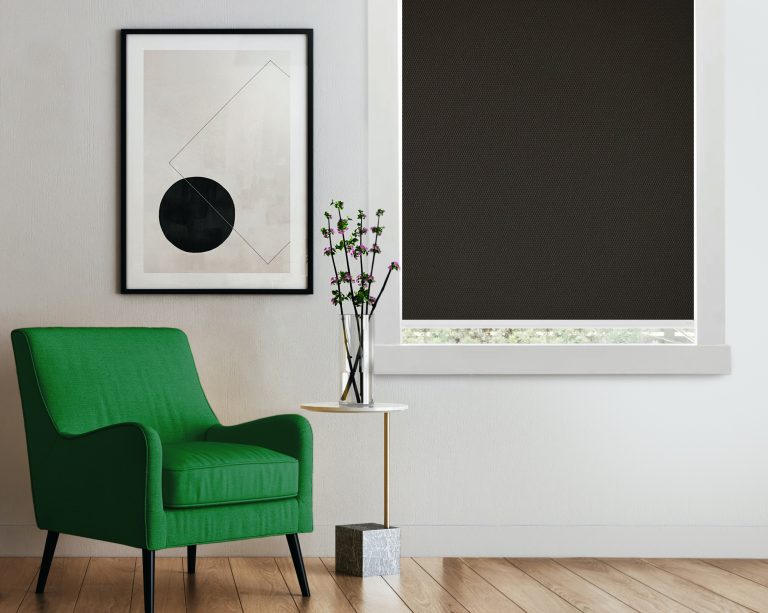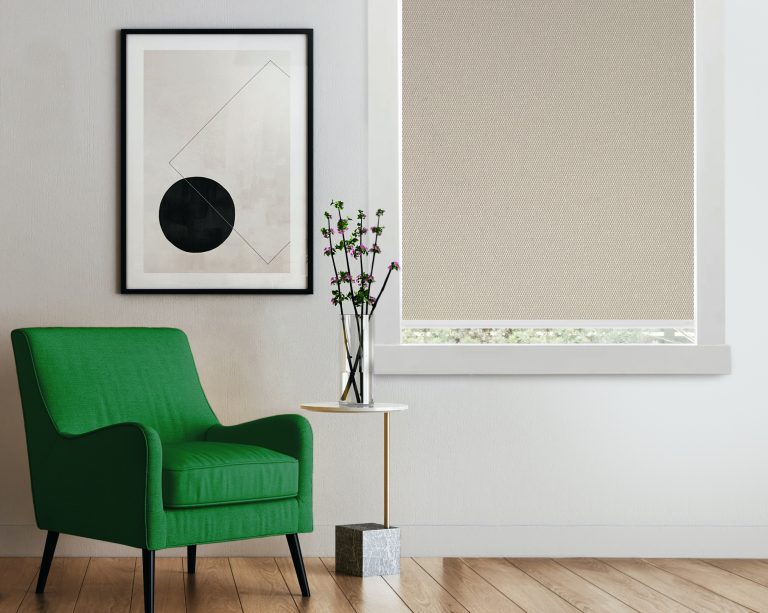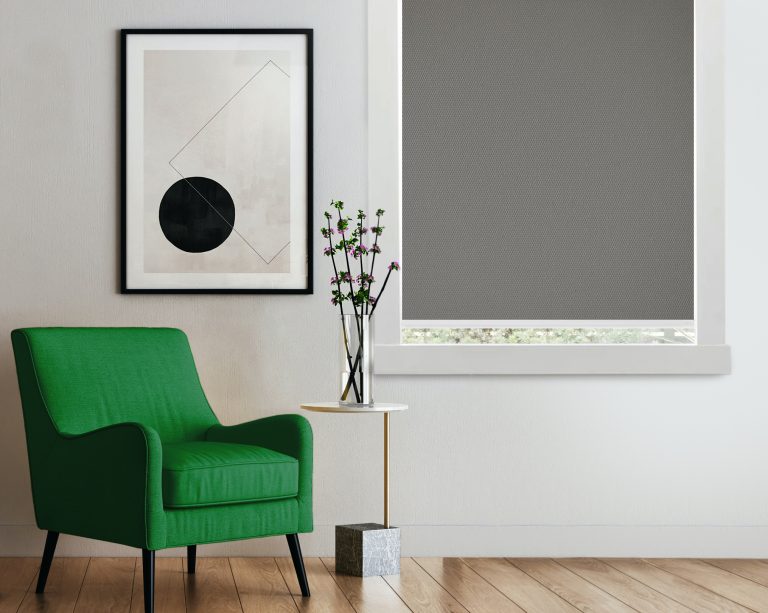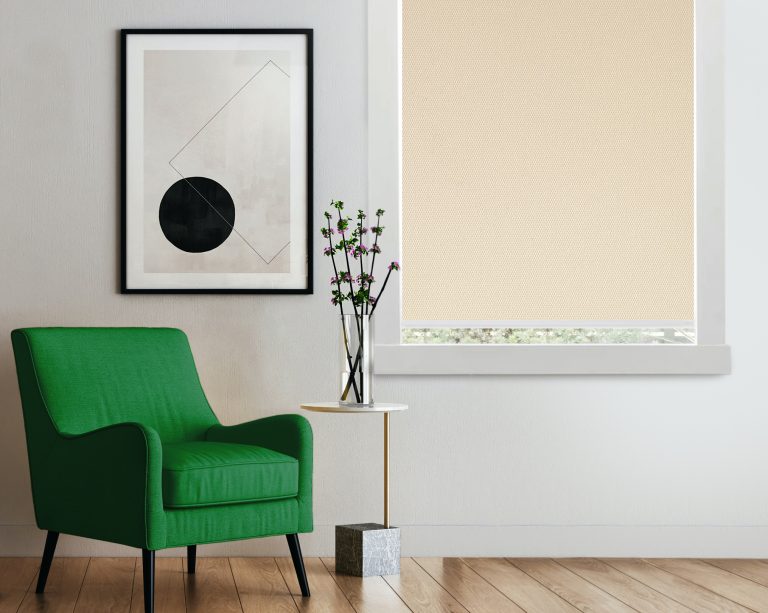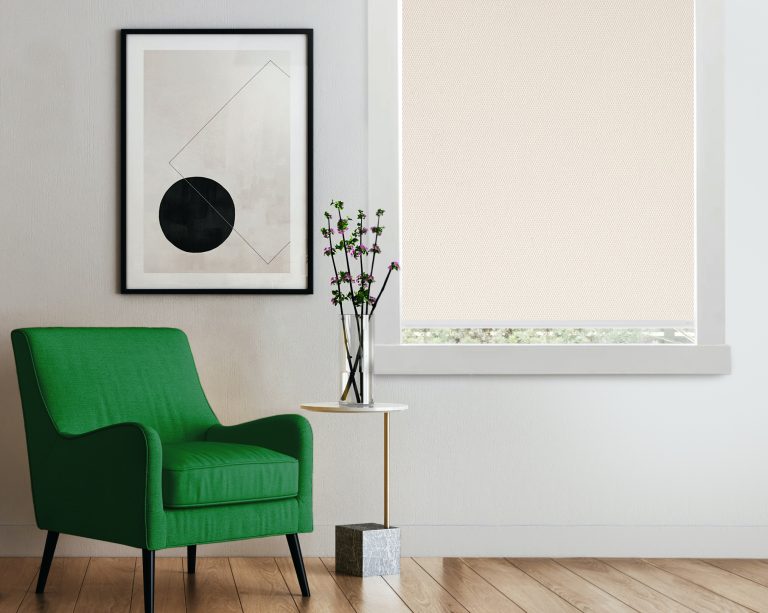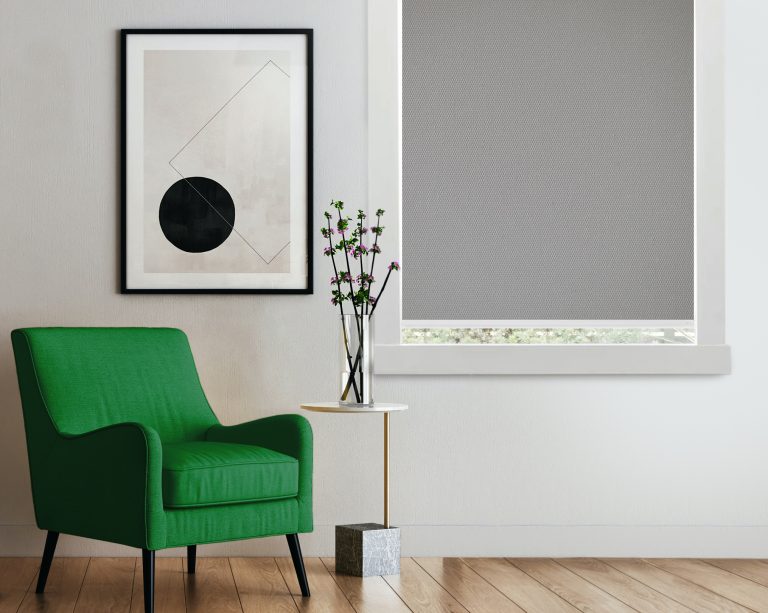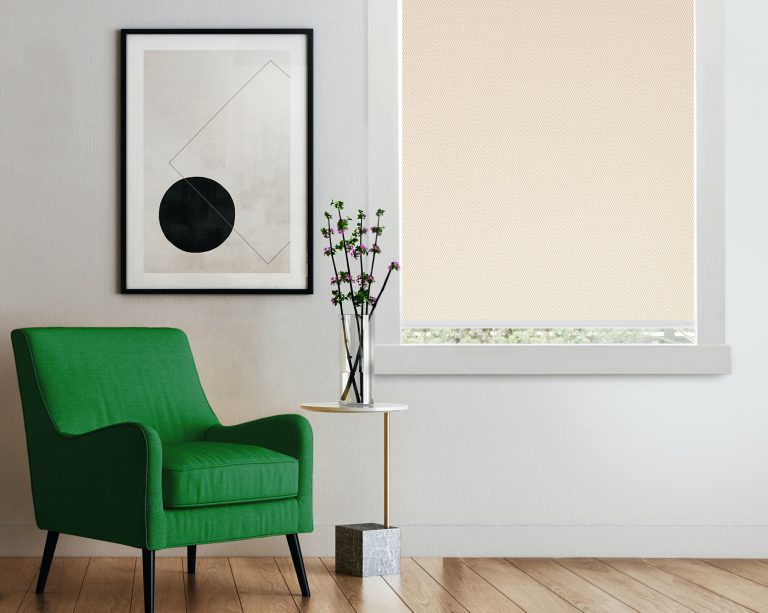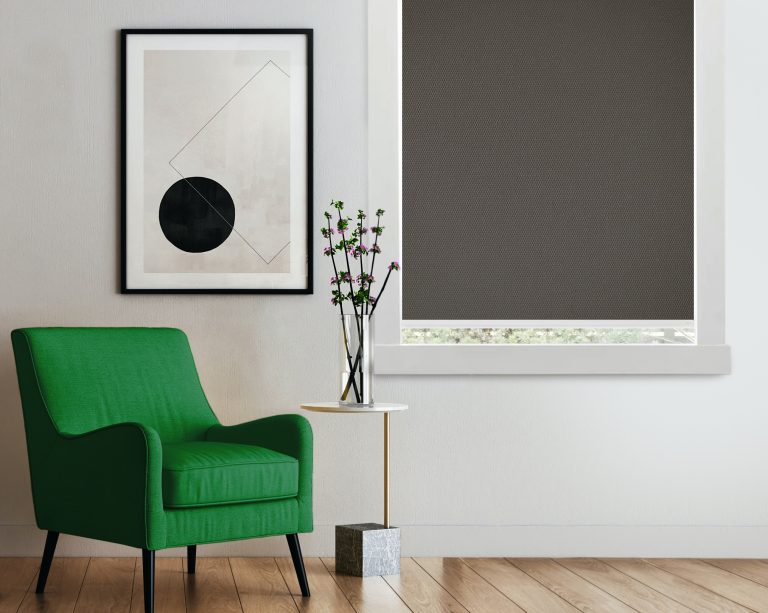 Description
Blackout DUO Roller Blinds
Our blackout blinds are an excellent choice for your home design.
Both regulating heat and maintaining control of your privacy, installing these window coverings can be a great way of investing in your health and happiness. By furnishing your home with blackout blinds you will be treating yourself to consistently blissful sleep, free of light interruption and excessive heat.
Measuring & Installing Guides
Have a question about Roller Blinds?
Blinds ordered at separate times may not colour match perfectly. We strongly recommend that all blinds for one room are ordered at the same time.
Blinds between 6sqm & 8sqm are more difficult to operate. They may be hard to lift & lower for users who are not physically strong. Roller tube deflection & fabric bagging may also be an issue.
Blinds over 8sqm are not within warranty. The tube will deflect and the fabric will bag. We recommend using a Link Bracket.
Mechanisms & Brackets– The standard mechanism is UNIFLEX in White, Black, Cream and Grey.
Bottom rails – Standard is for Dual Bottom rail with either the Curved or Flat side on the front of the blind. Dual Rail Colours are White, Black, Cream & Anodised.
Chains – Standard chains are Continuous Plastic Chains in either White, Black, Cream or Grey. Stainless Steel is available which attracts a surcharge.
Duo Block Duo Screen
Salt Ice White
Stella White
Stella White Stone
Nova White Linen
Dove White Grey
Shadow Blue Grey
Aztec Dune Grey
Iron Charcoal Grey
Tempo Charcoal Slate
Basalt Charcoal
Additional information
| | |
| --- | --- |
| Colour | Duo Aztec, Duo Basalt, Duo Dove, Duo Iron, Duo Nova, Duo Salt, Duo Shadow, Duo Stella, Duo Tempo |
| Mount type | Inside, Outside |
| Two blinds | No, Yes |
| Combo blinds | No, Yes ( two blinds is No ), Yes ( two blinds is Yes ) |
| Control side | Left control, Right Control, Left linked to control both, Right linked to control both, Linked independently |
| Roller direction | Front, Back |
| Base bar style | Dual curved, Dual flat, Wrapped |
| Base bar colour | White bar, Black bar, Cream bar, Silver bar |
| Bracket colour | White bracket, Black bracket, Cream bracket, Grey bracket |
| Chain colour | White chain, Black chain, Cream chain, Grey chain, Stainless steel |
| Automation | No, Yes |
| Automation types | Uniflex 230v electric motor (non remote), Uniflex 230v electric motor (remote compatible), Uniflex wirefree battery motor and ONE charger |
| Optional extras | None, 15 channel remote, Smart phone controller |
| Control length | Default |