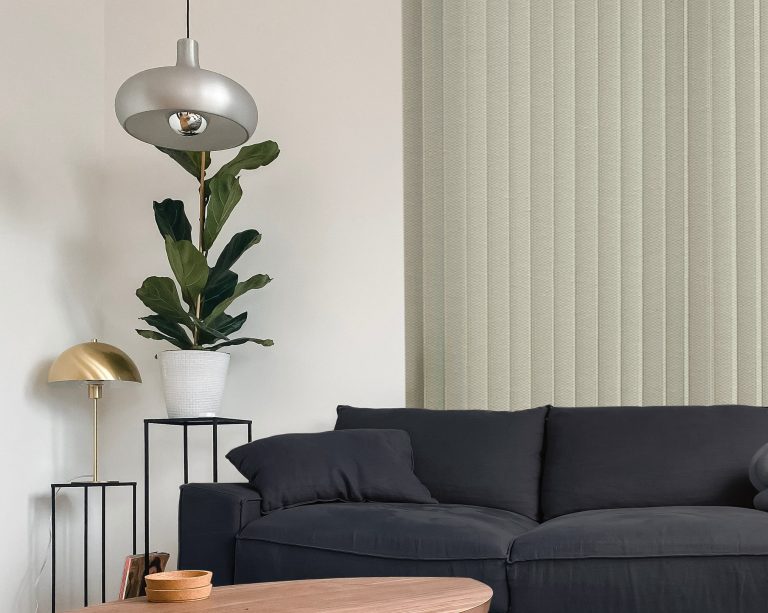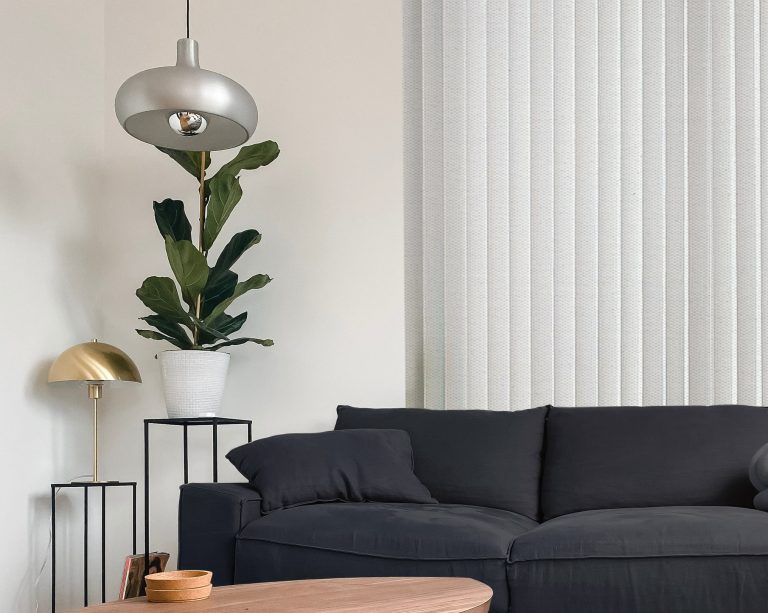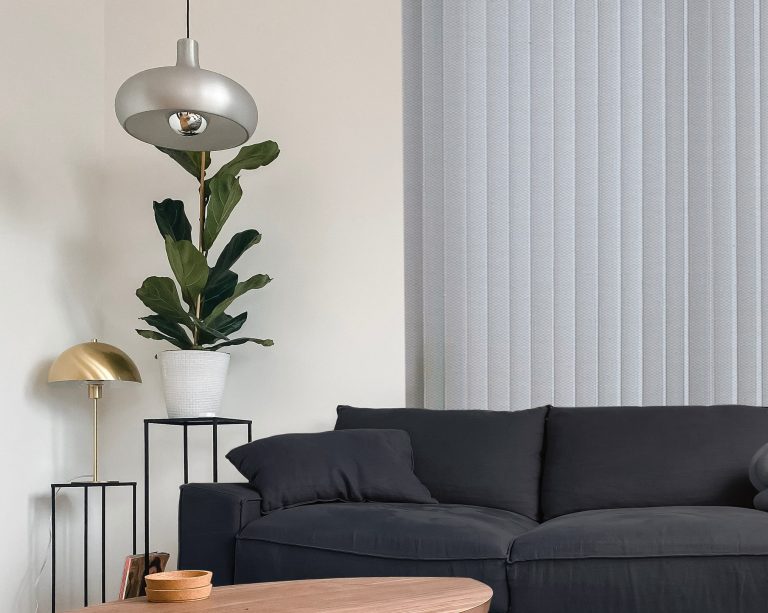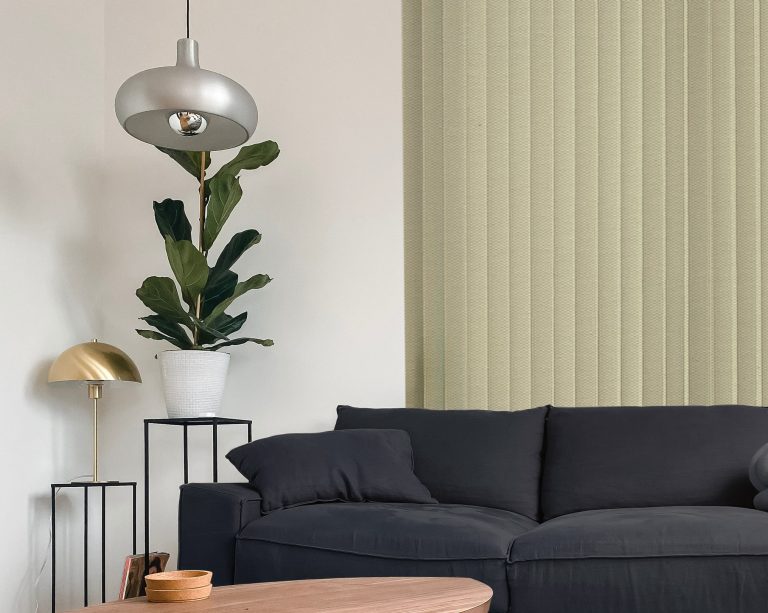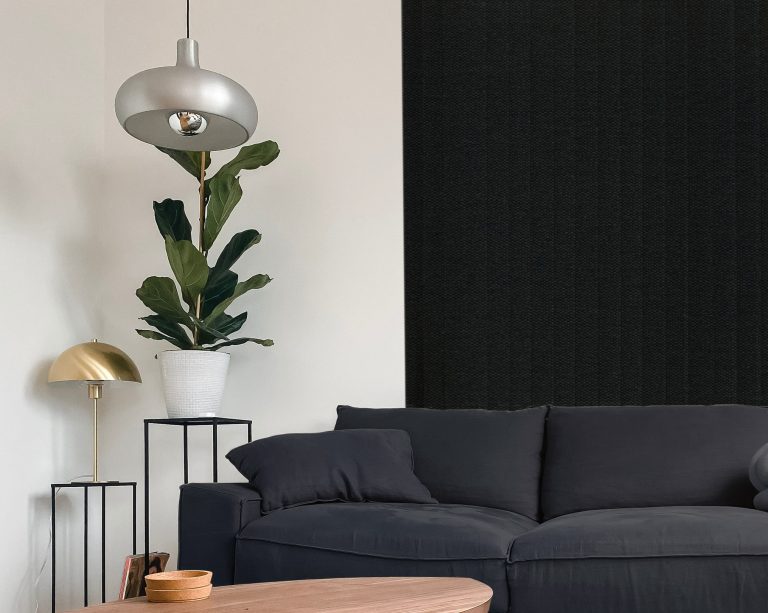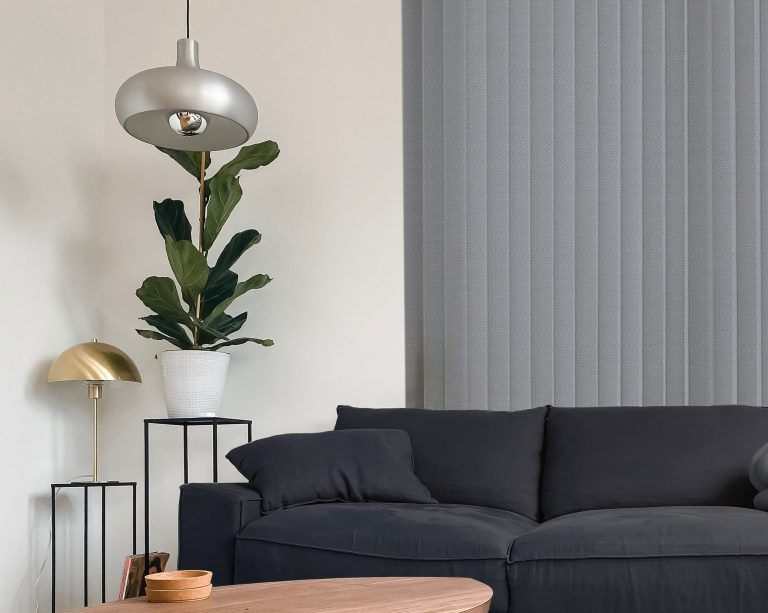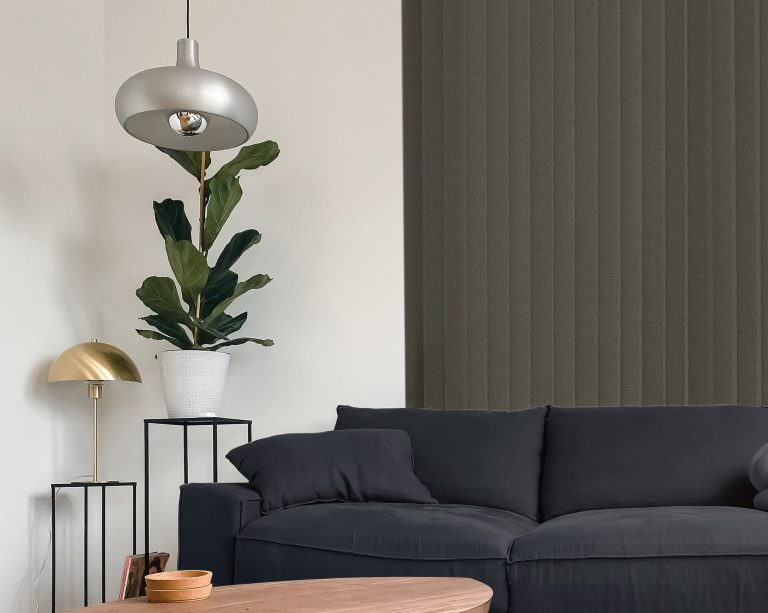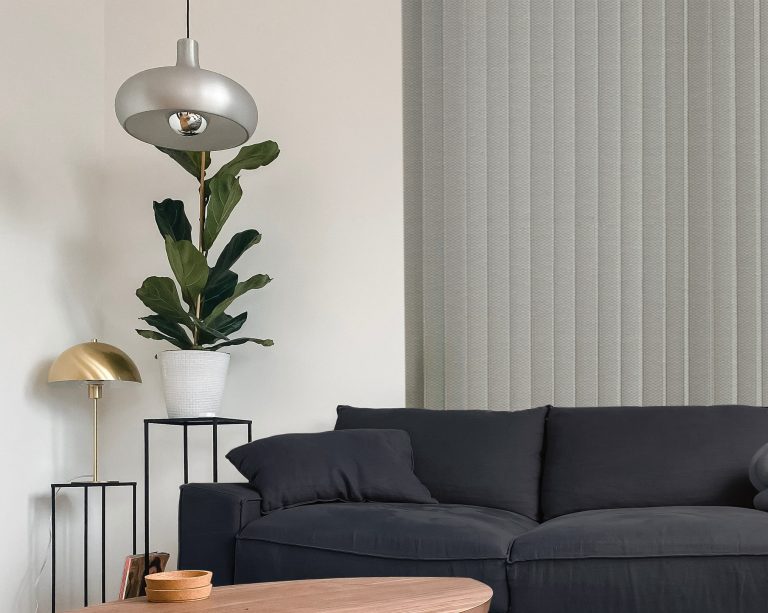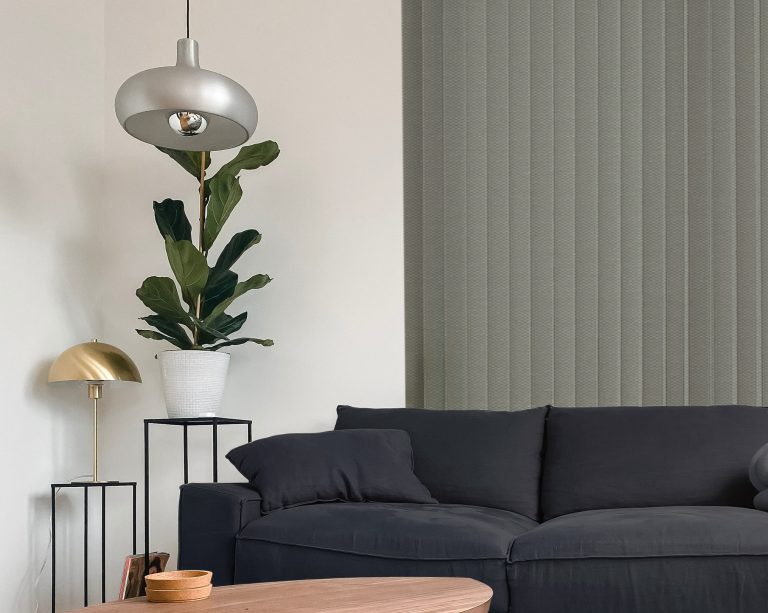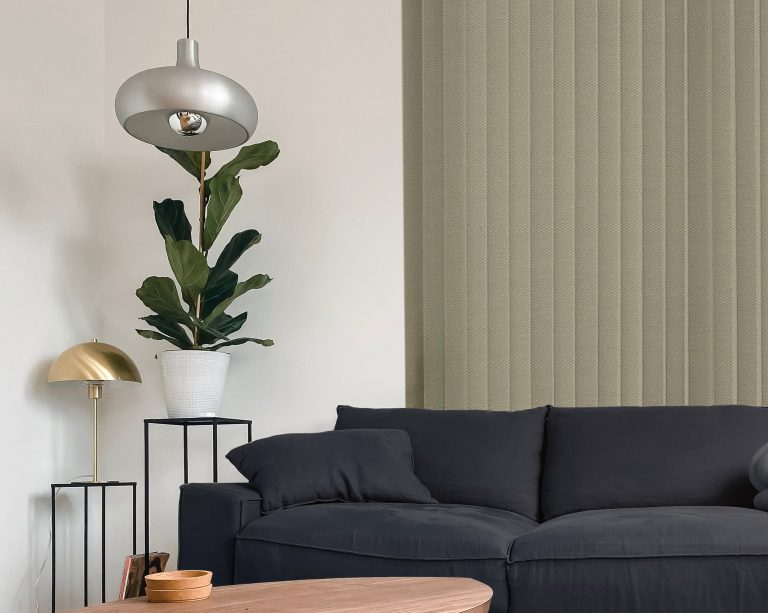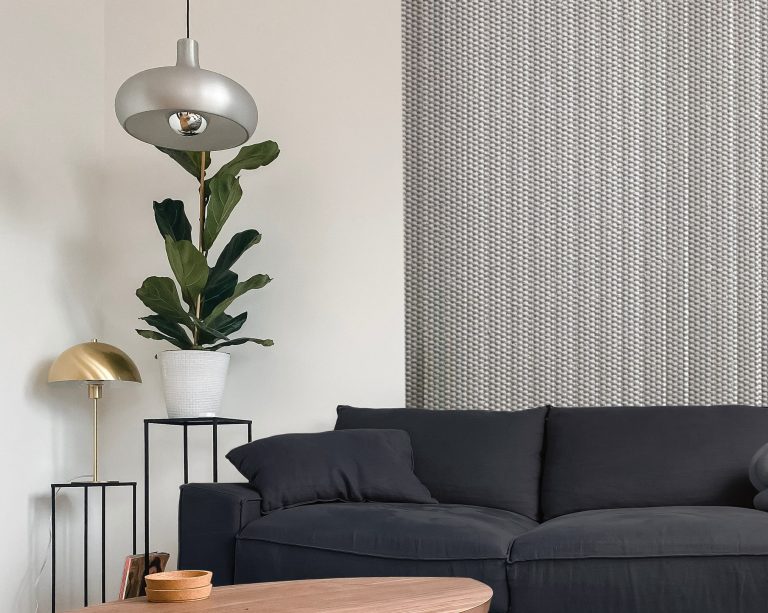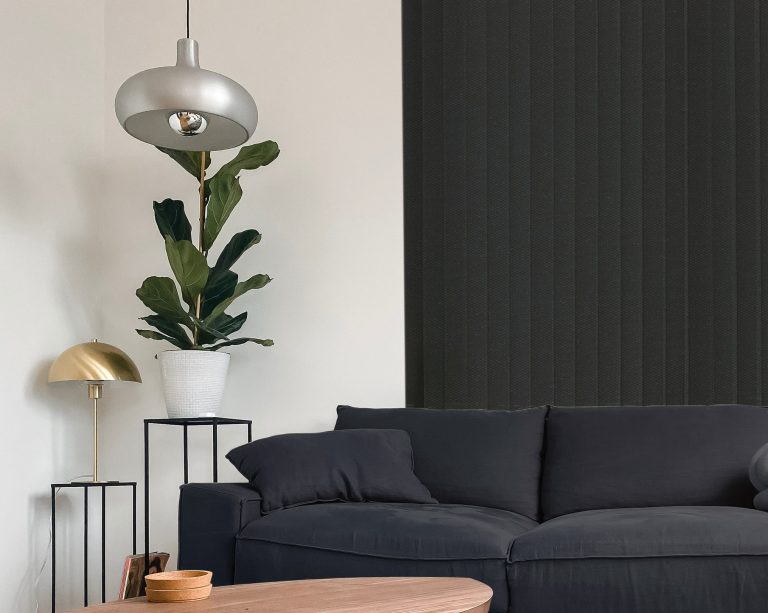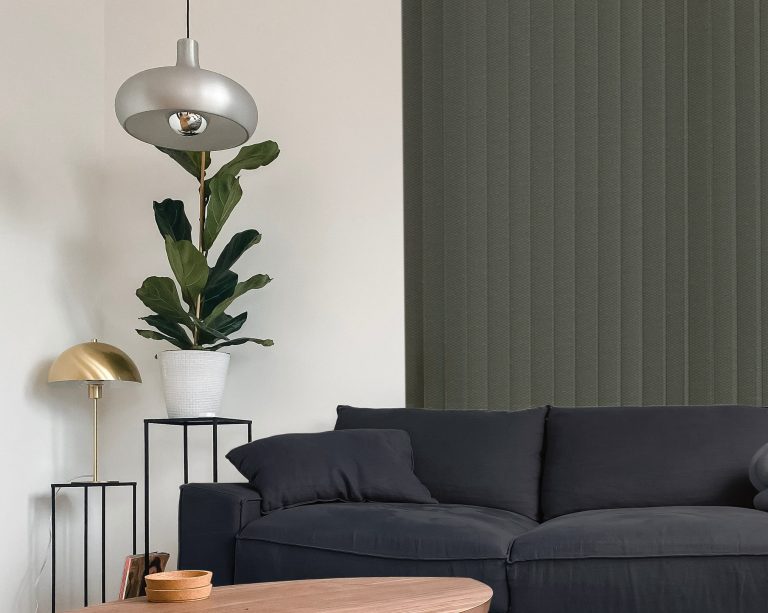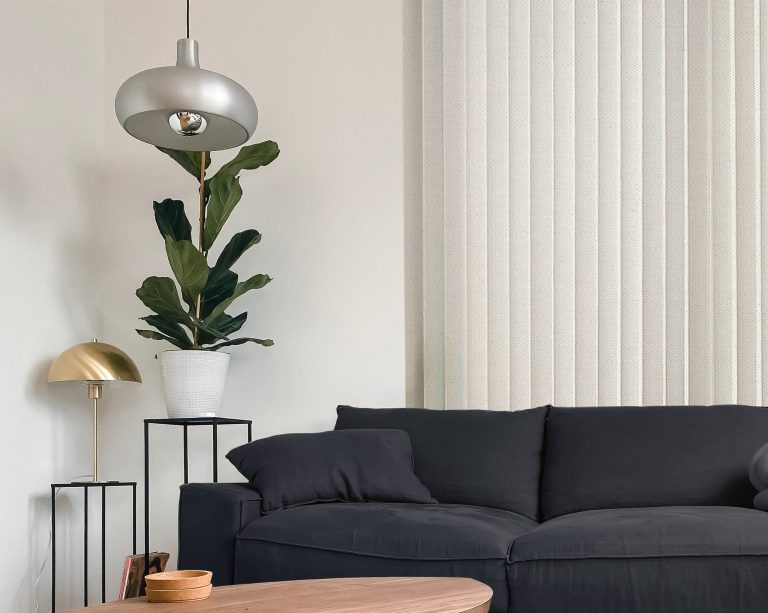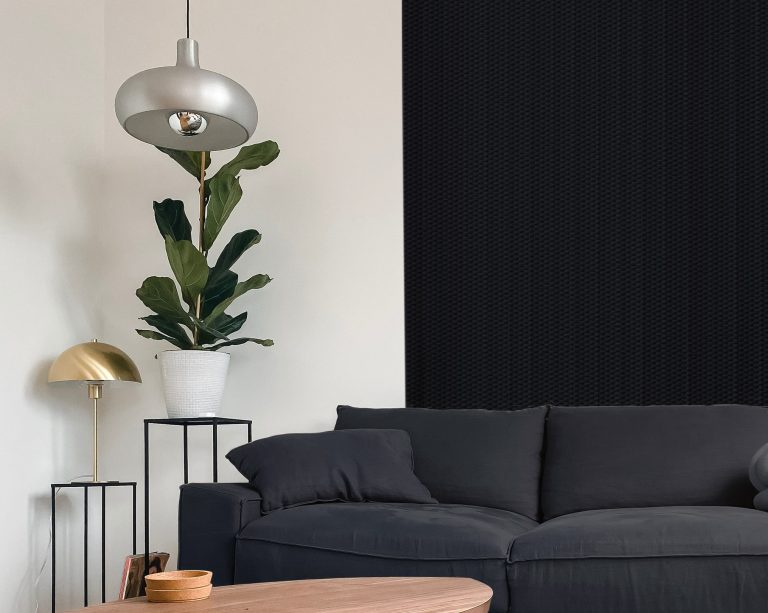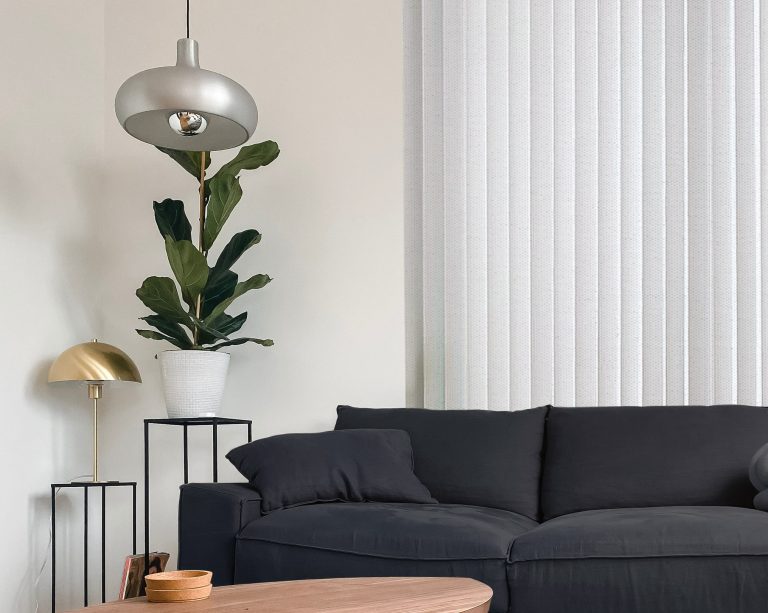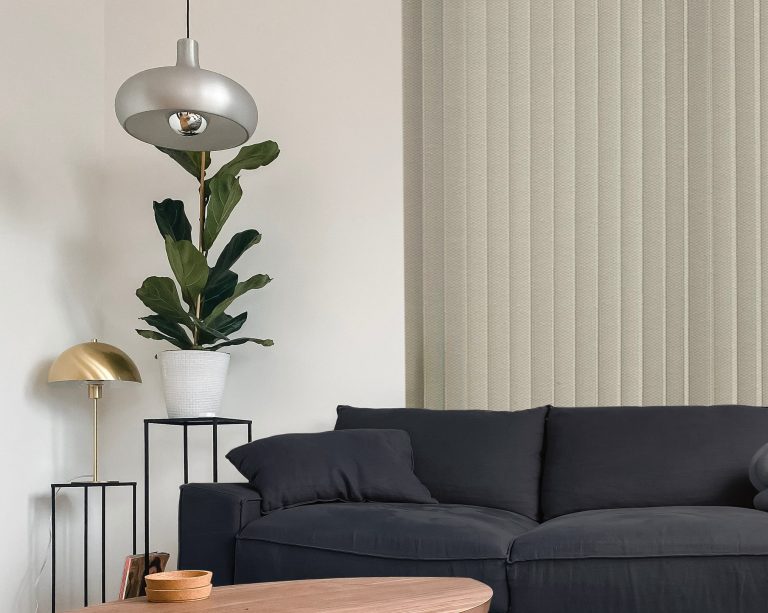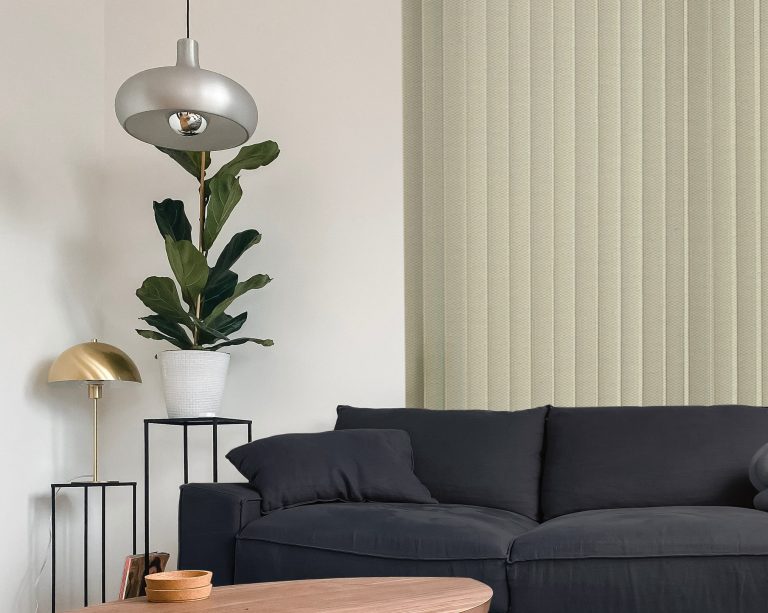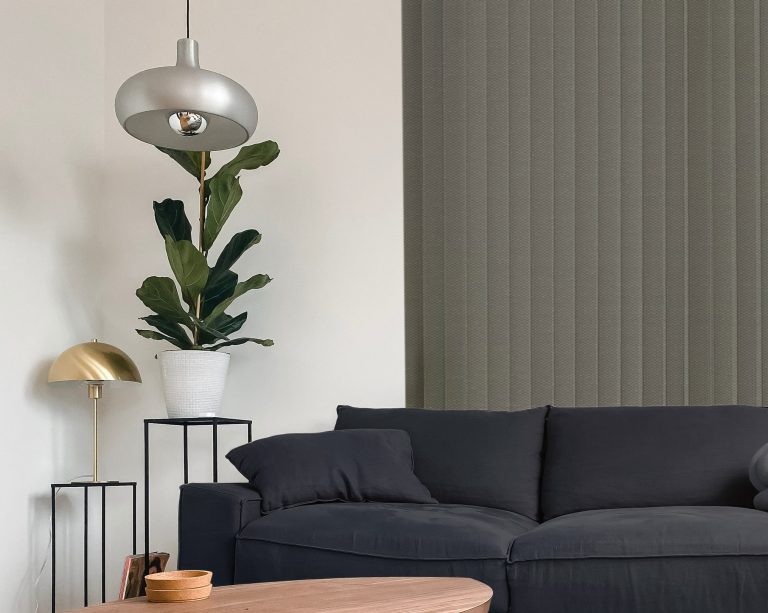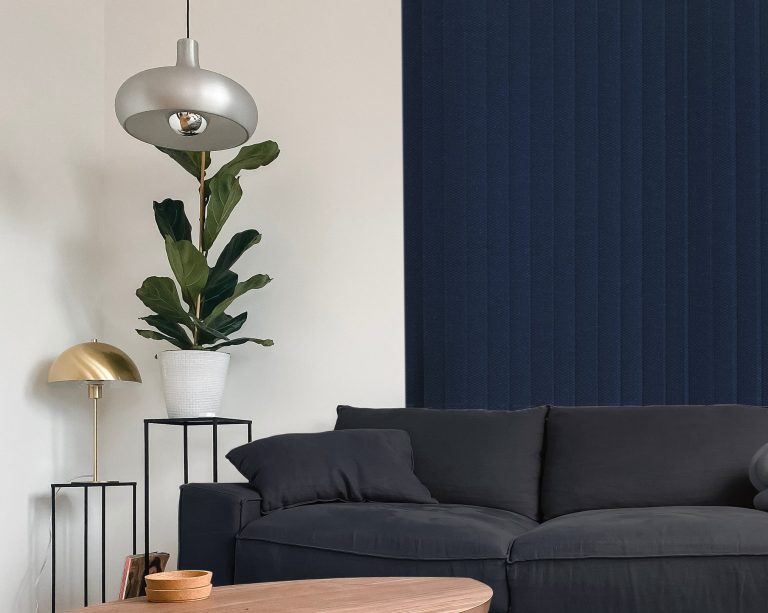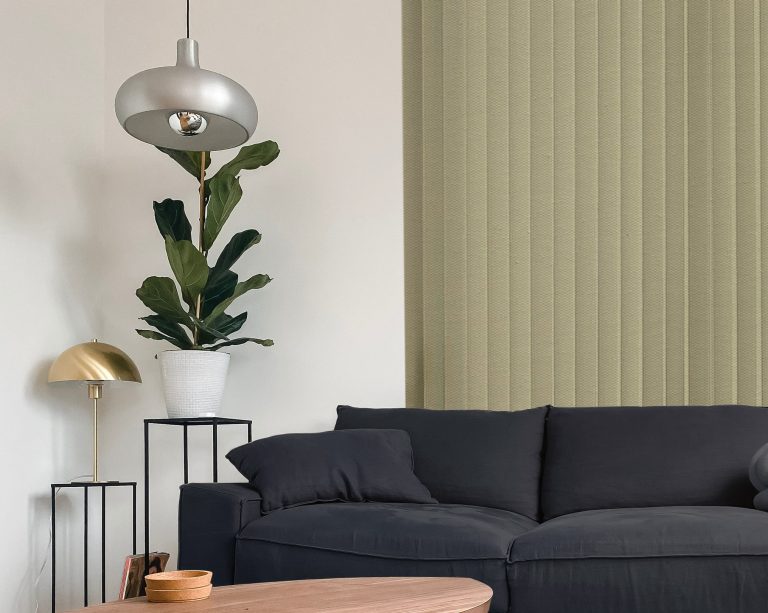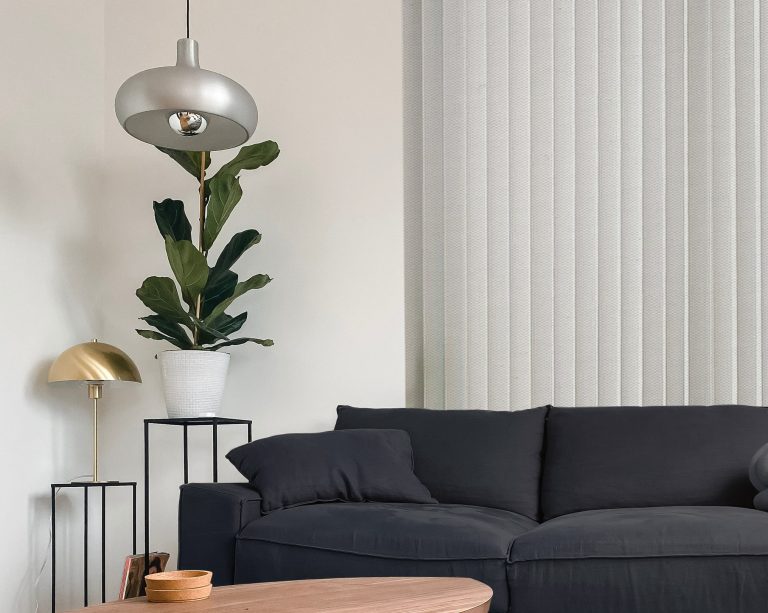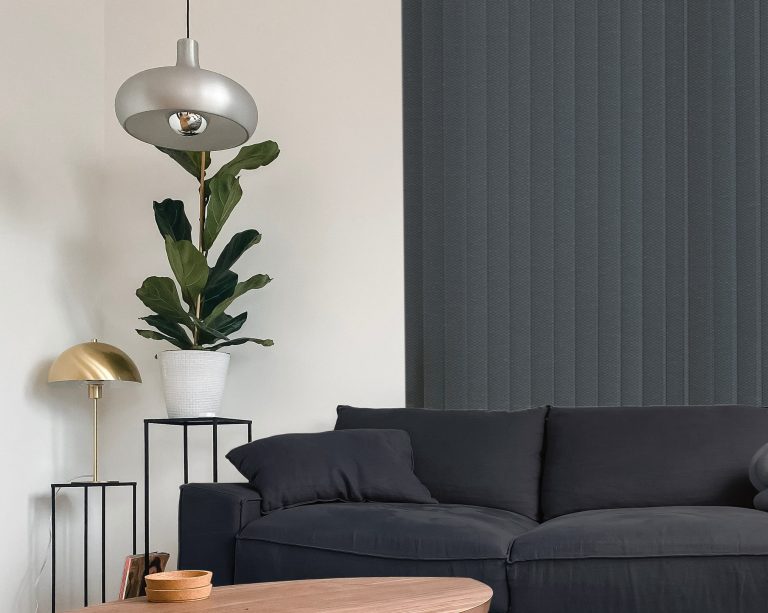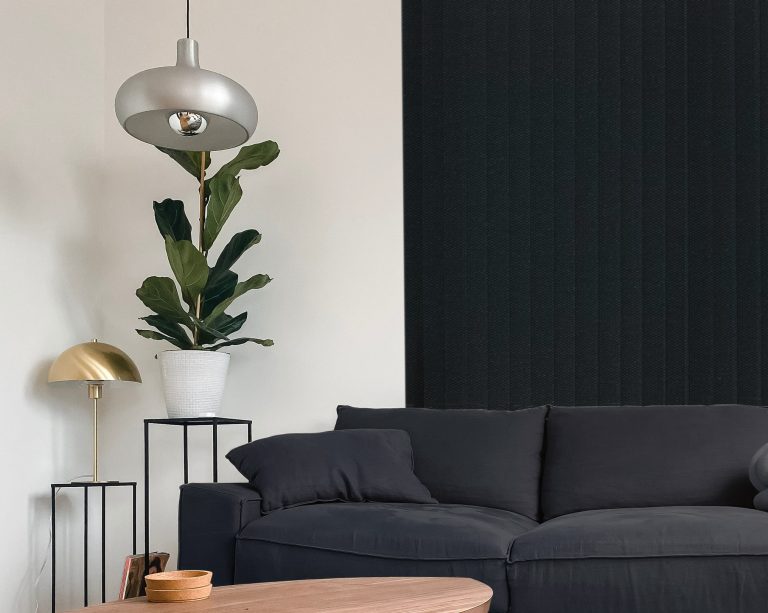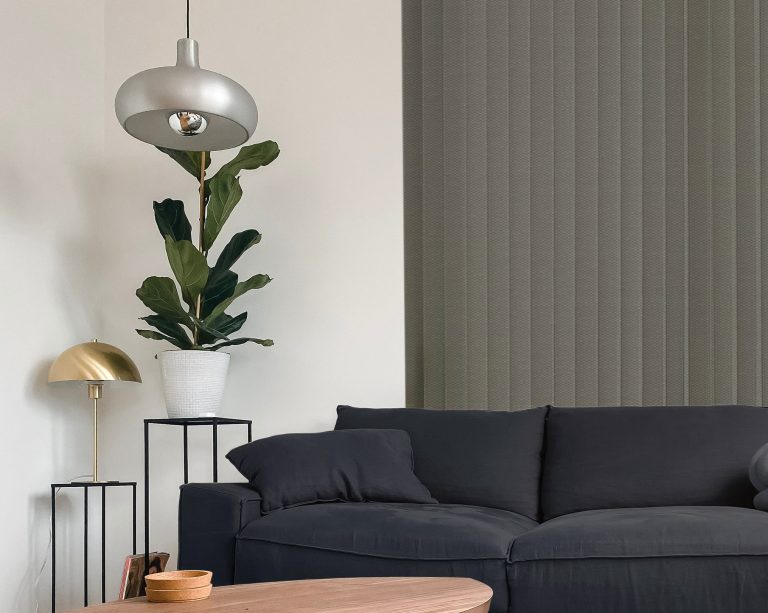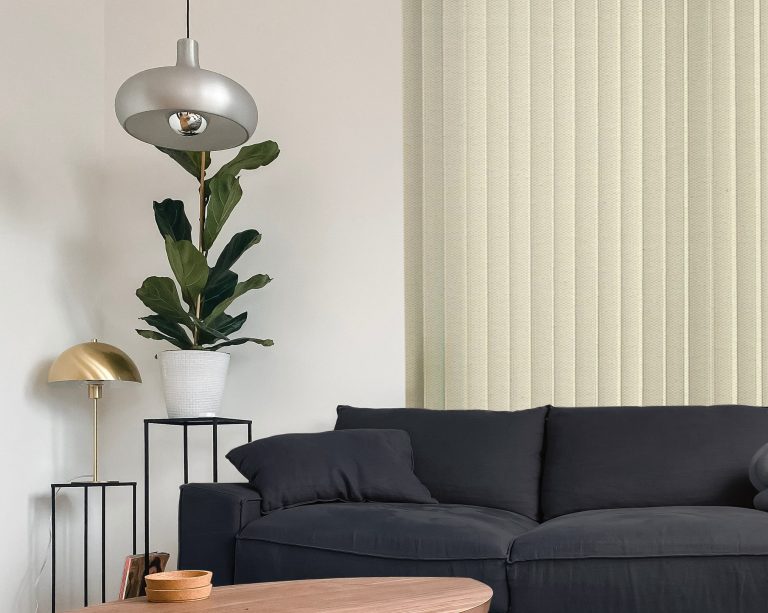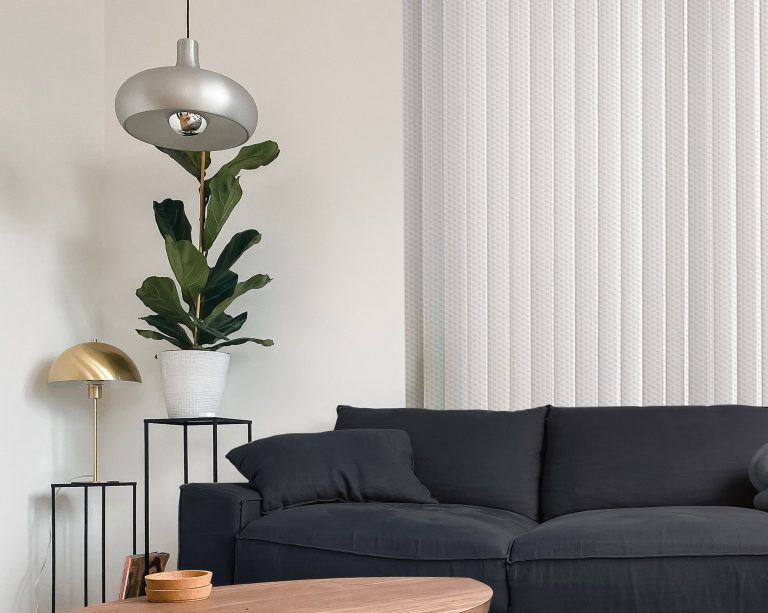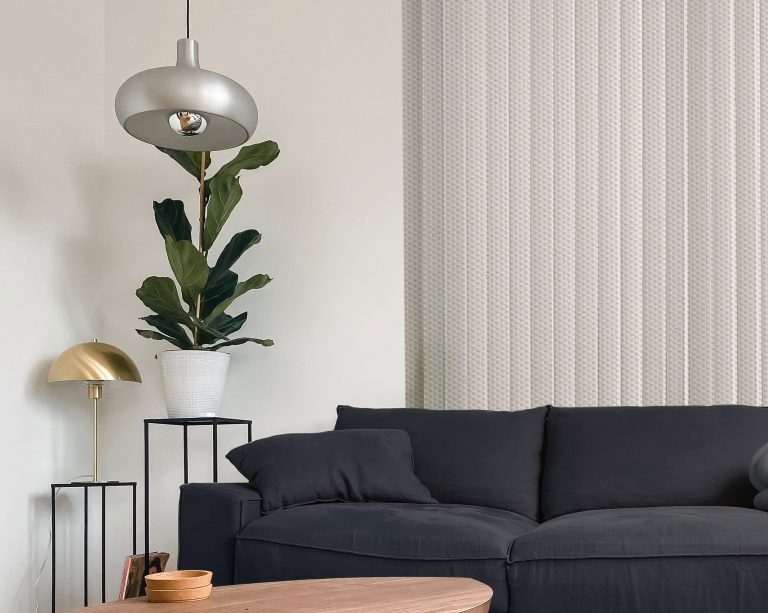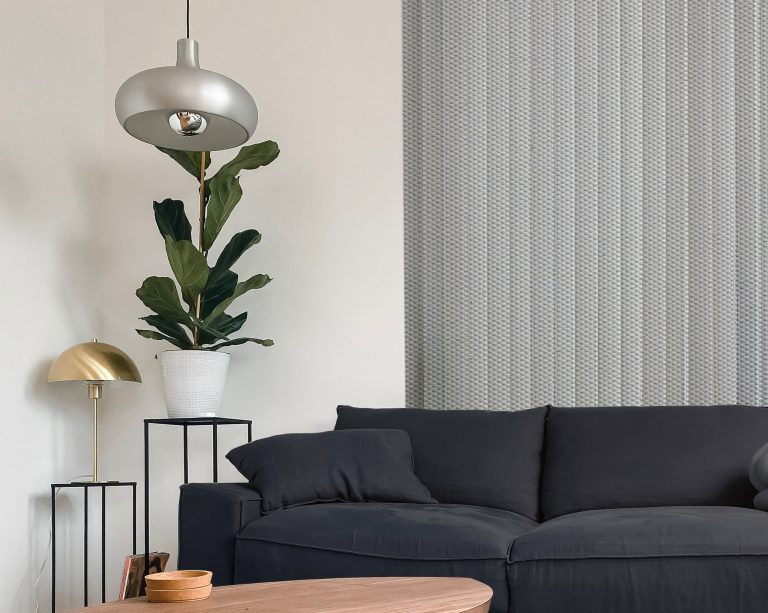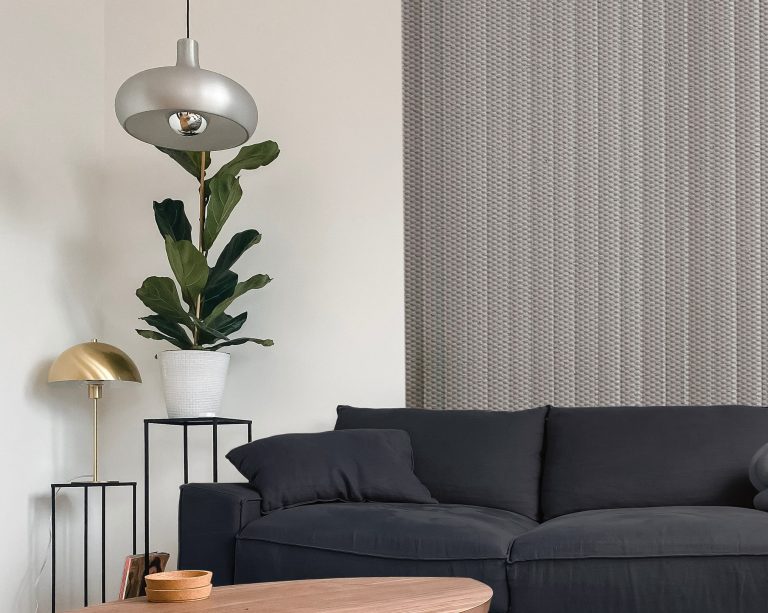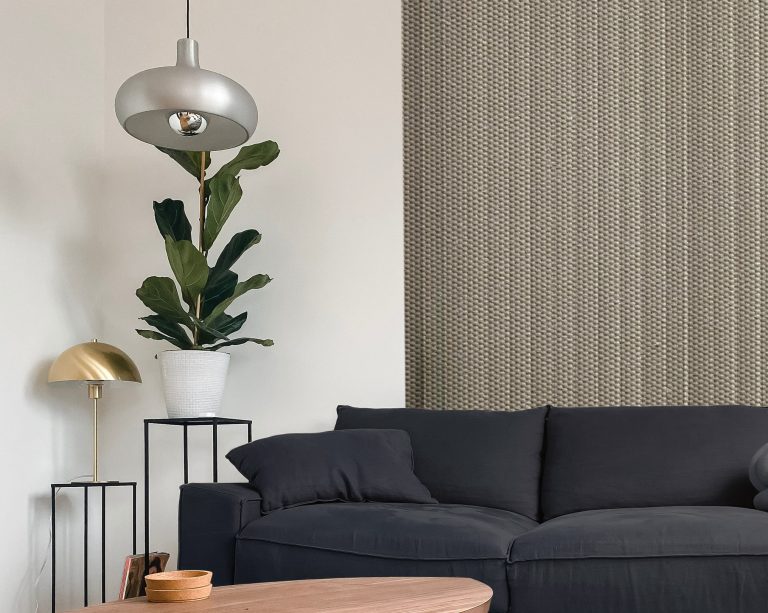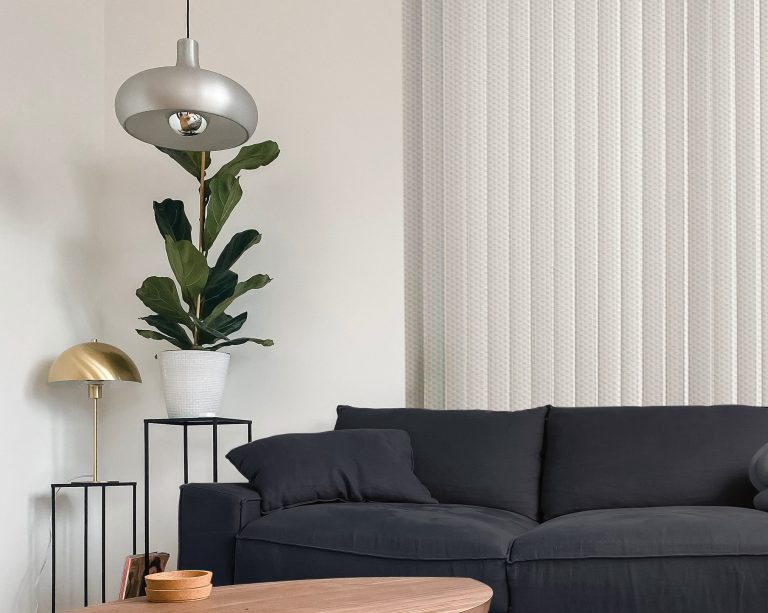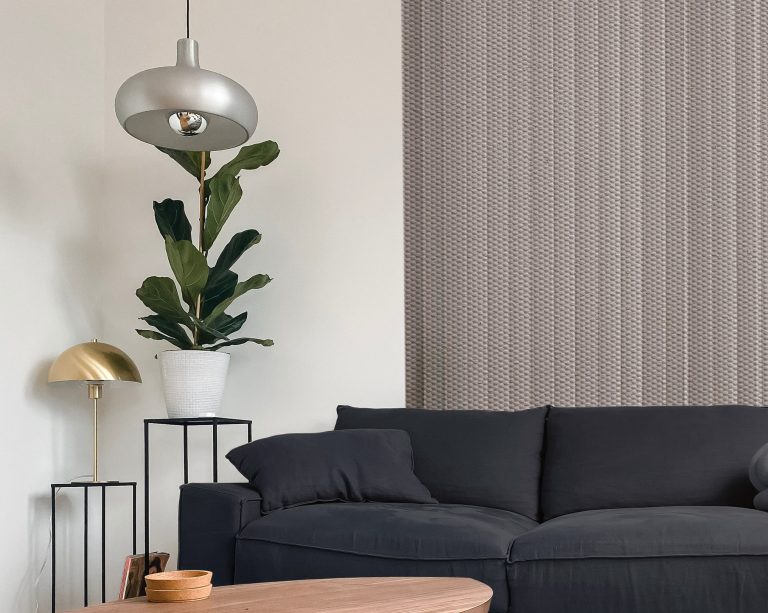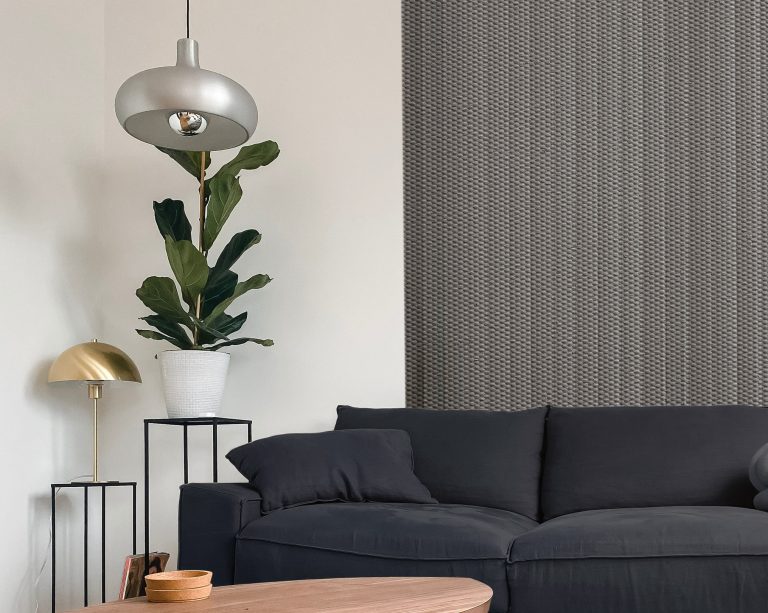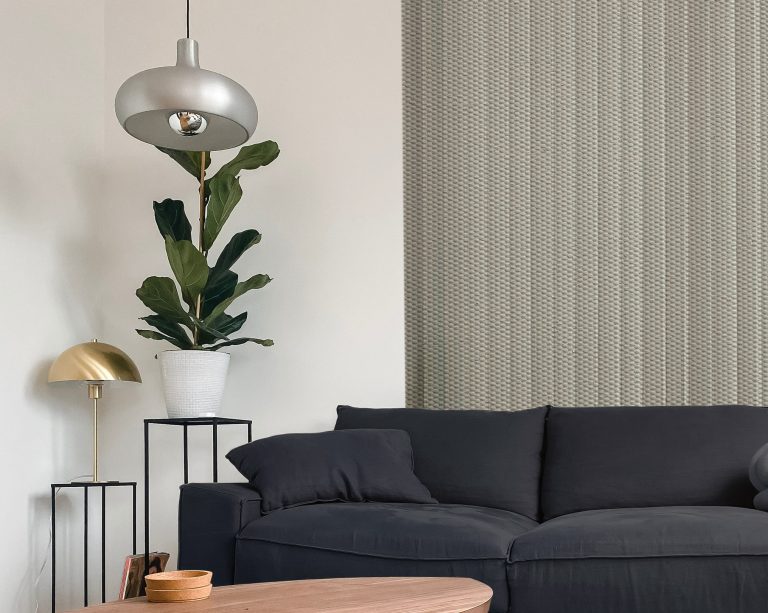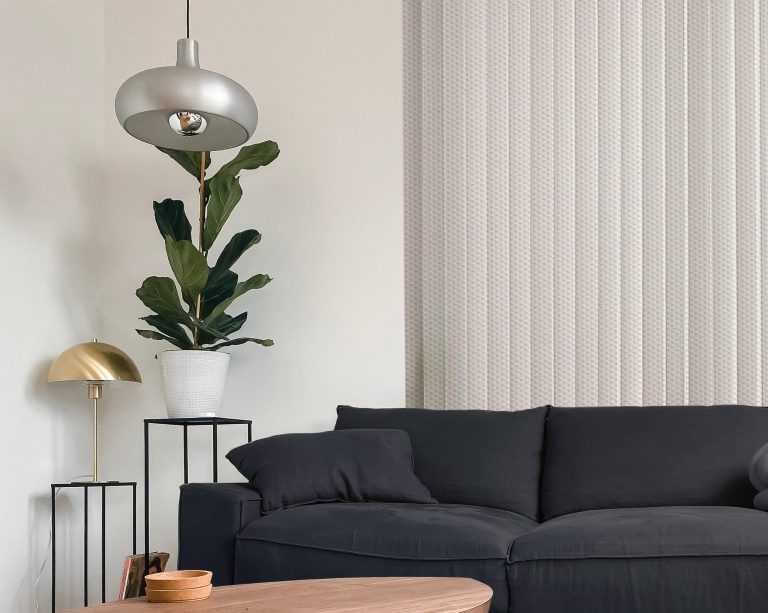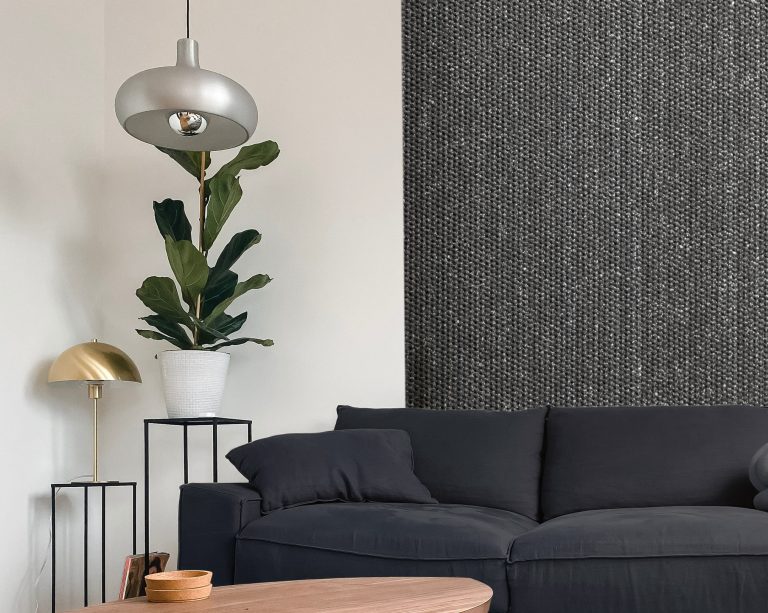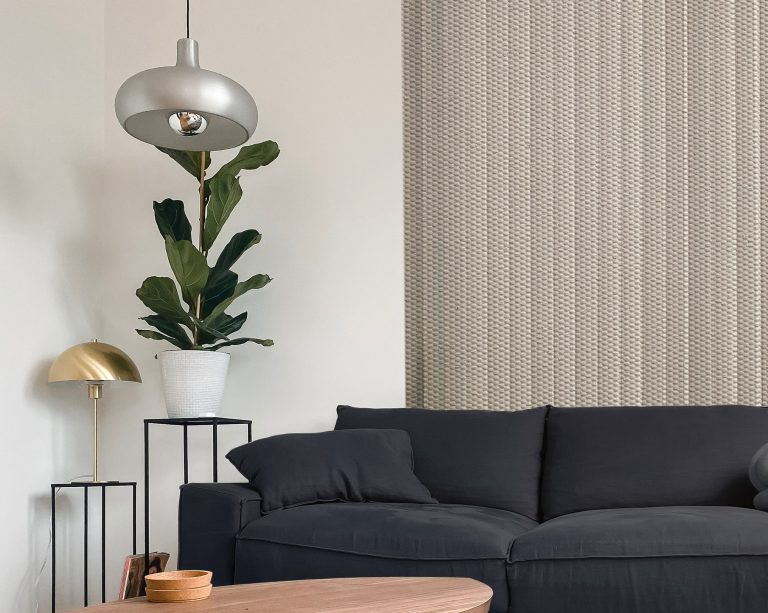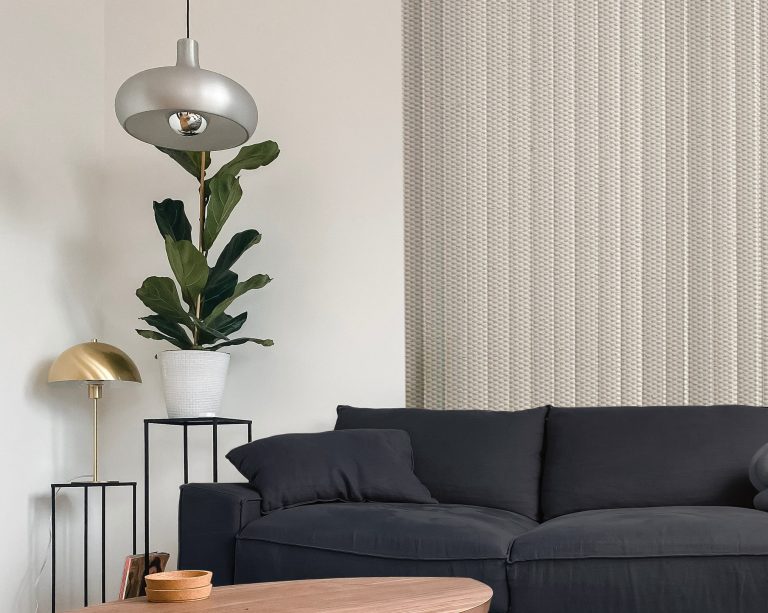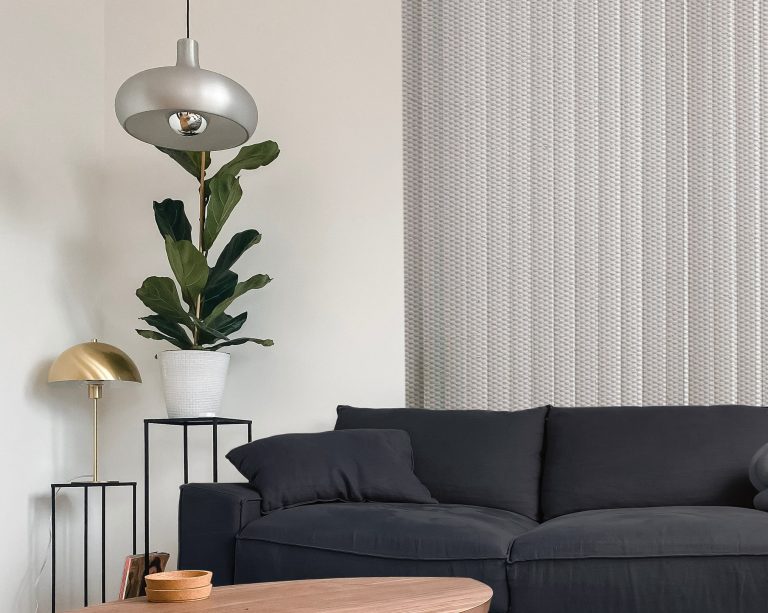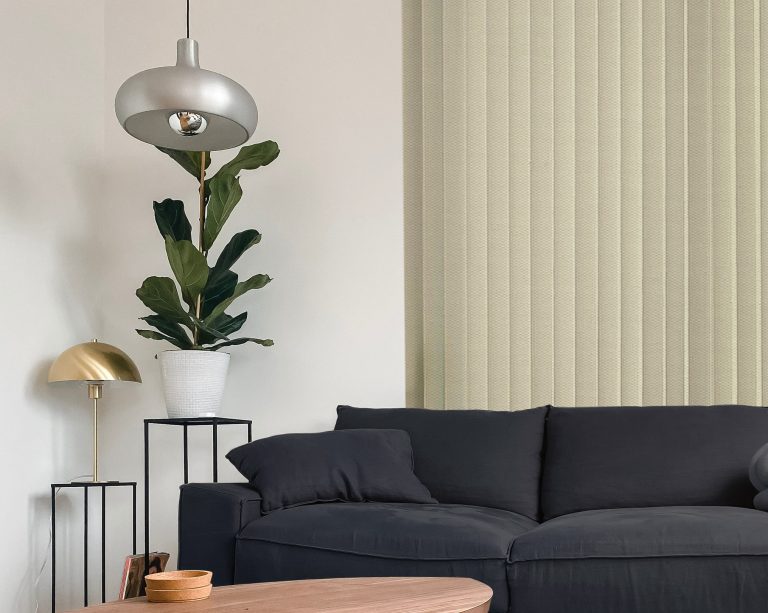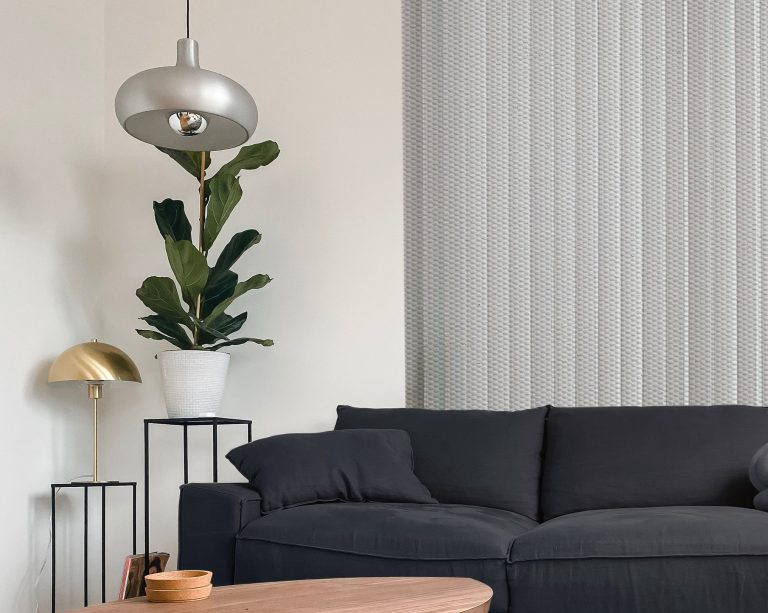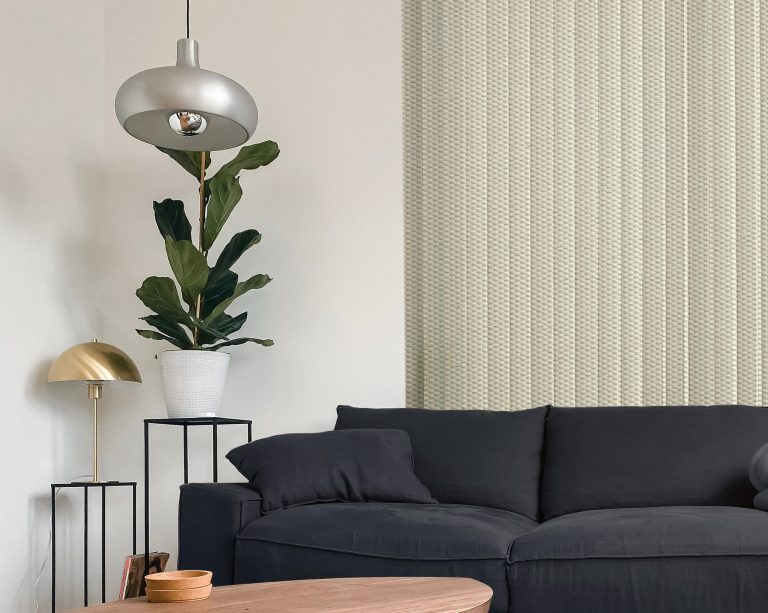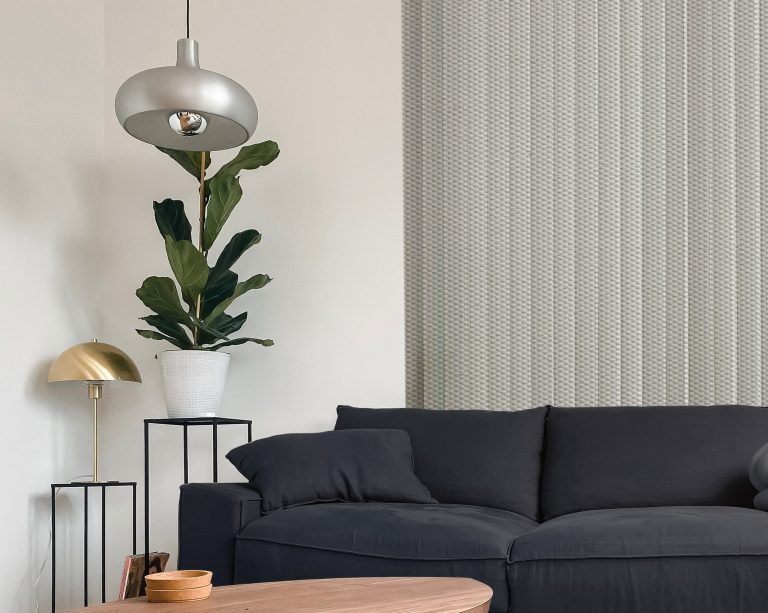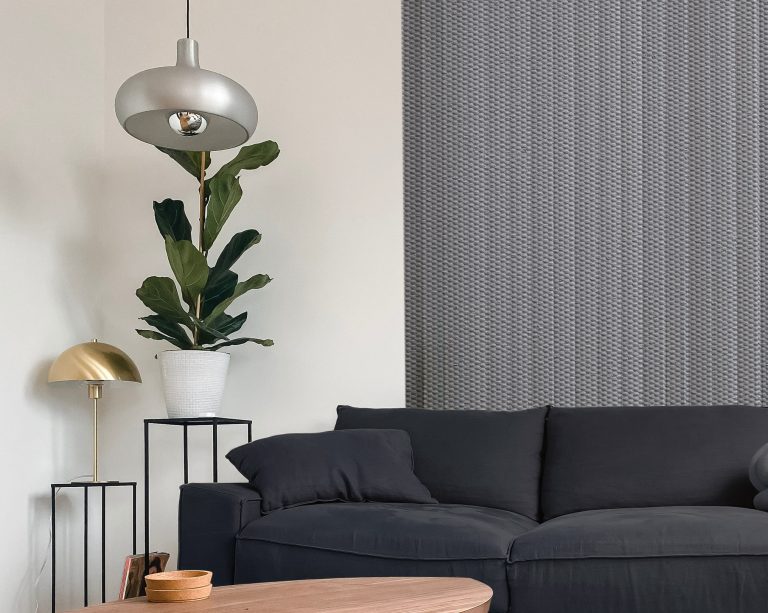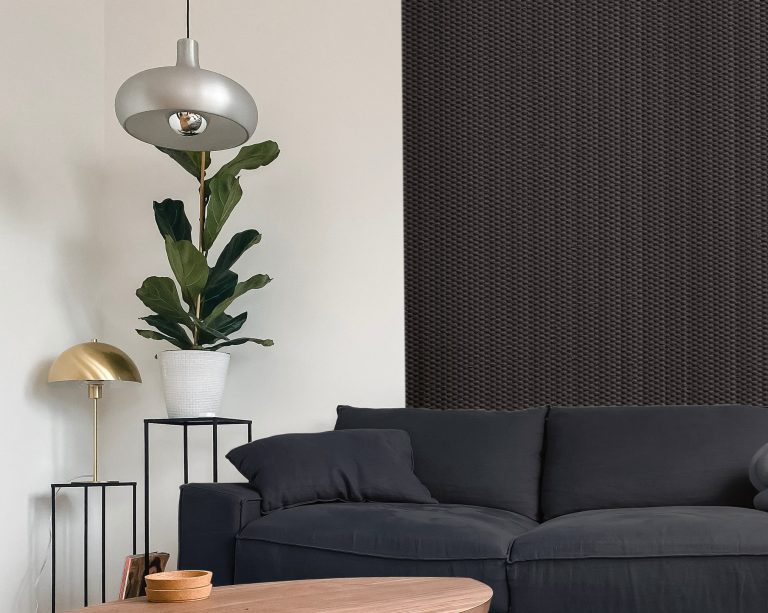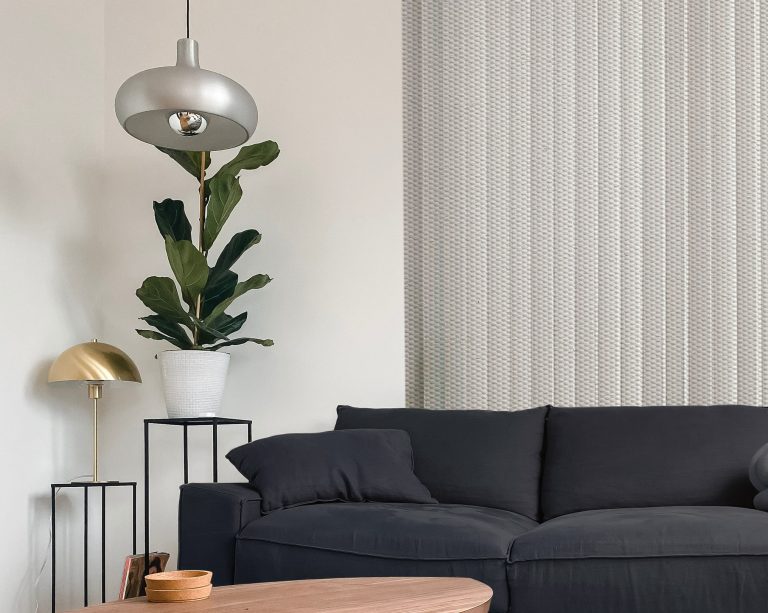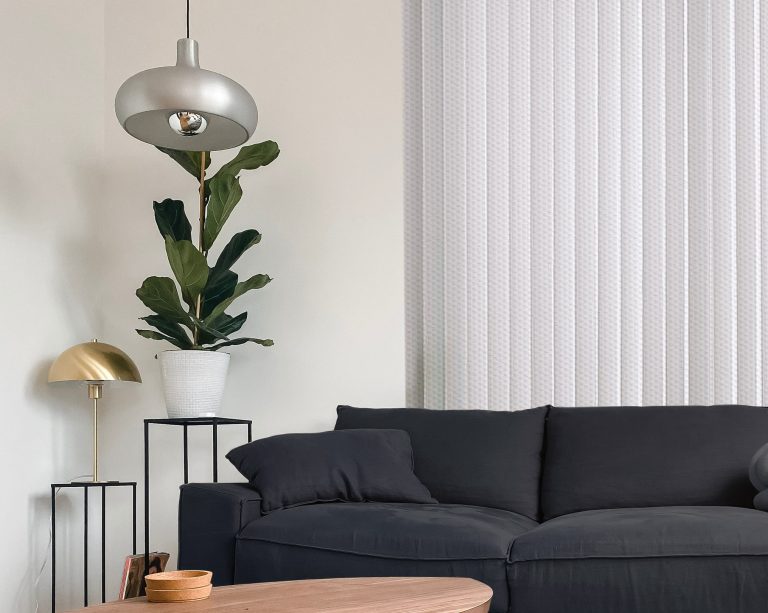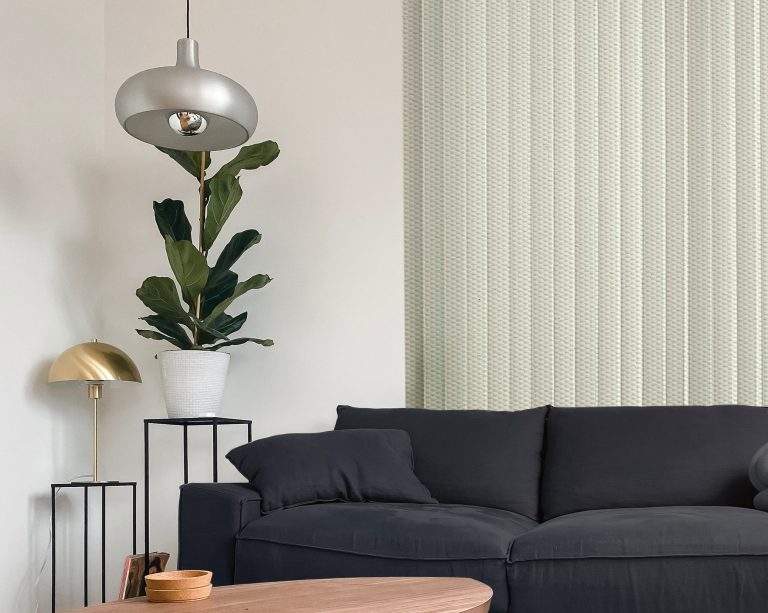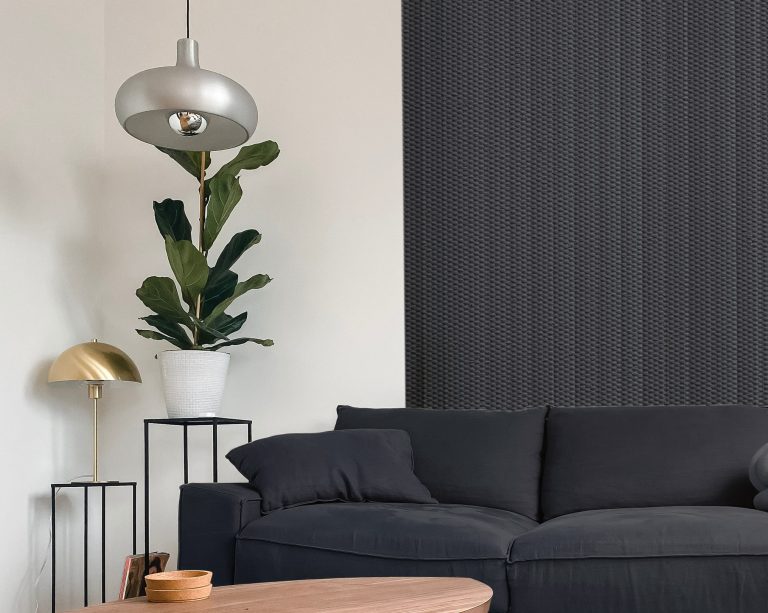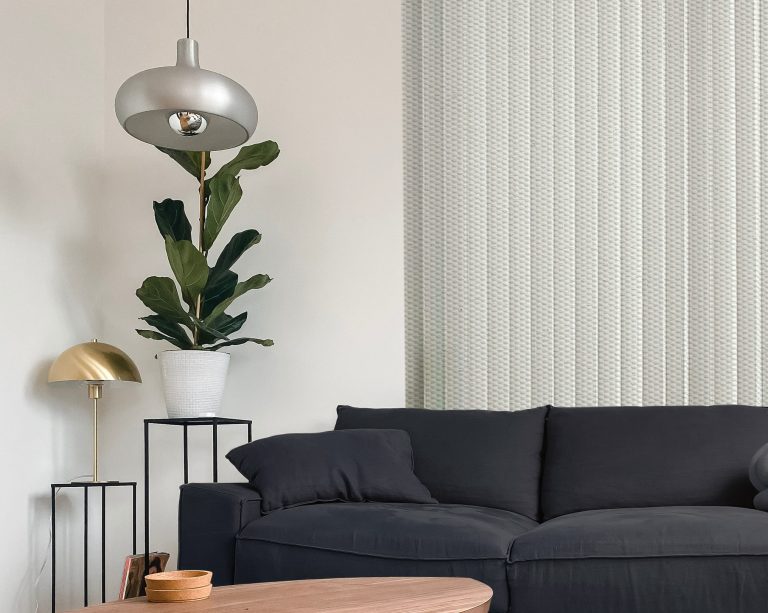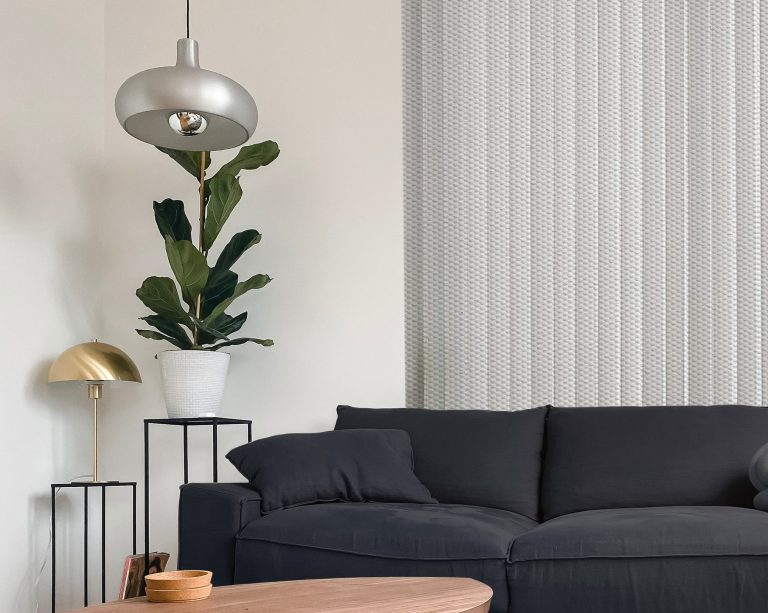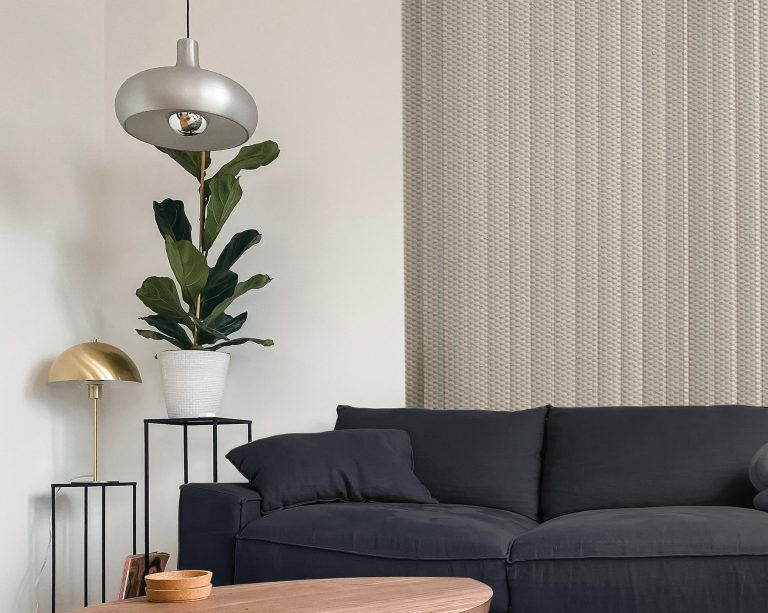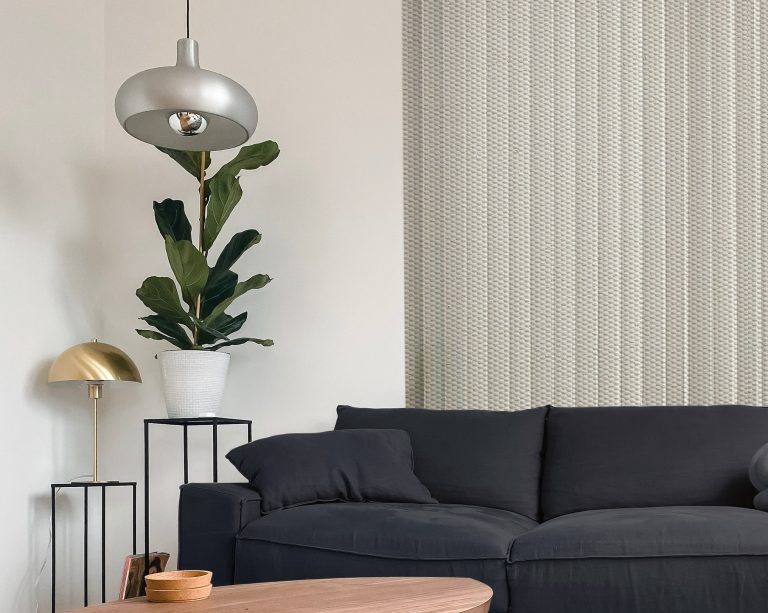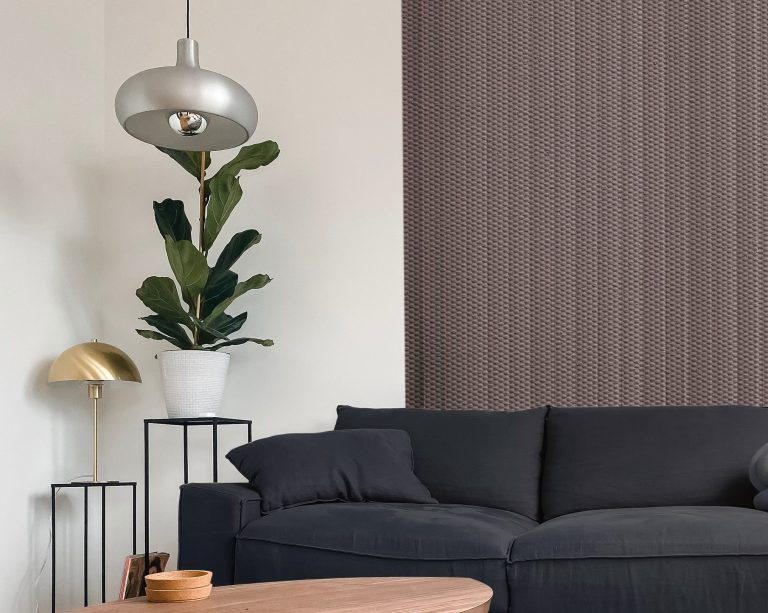 Description
Vertical Blinds 100mm
Vertical blinds are well suited to ranch sliders, high or sloping windows where they offer dramatic effect.
Vertical blinds do a great job providing privacy and light control and are very low on maintenance, as they are not dust collectors. Vertical blinds are particularly suited for longer windows, adding an elegant, new-look to your room. Ideal for commercial applications.
Measuring & Installing Guides
Have a question about Vertical Blinds?
Blinds ordered at separate times may not colour match perfectly. We strongly recommend that all blinds for one room are ordered at the same time.
Min Width 200mm – Max Width 5000mm
Min Drop 150mm – Max Drop 4000mm
Track Colours White, Cream, Grey, Bronze or Black
Max Sqm 89mm 6sqm
Max Sqm 100mm 8sqm
note: Blinds over 6sqm are heavy to pull
Mechanism Colours White, Cream, Grey or Black (Bronze track is supplied with Black)
Outside Mount Factory Deductions No Deductions
Inside Mount Factory Deductions 5mm Width 10mm Drop
Controls Standard controls are Cord Pull (Black & White Blend on all blinds) and Chain (Chain Colour Matches Mechanism Colour)
Weights Sewn in Chainless weights are the default..Black & White Chained are available as an option (please ask) (Black Chainless Surcharged)
This product cannot have a sloping headrail. However the 89mm vertical blind can have.
Additional information
| | |
| --- | --- |
| Colour | Dawn Alabaster, Dawn Arum, Dawn Ash Blue, Dawn Black, Dawn Grey, Dawn Misty, Dawn Pebble, Vibe Mercury Metallic, Dawn Slate, Dawn Warm White, Vibe Zircon, Dawn White, Dawn Dune, Dawn Light Bison, Dawn Mariah, Dawn Crane, Vibe Ice, Vibe Birch, Vibe Alloy, Vibe Bistro, Vibe Brulee Metallic, Vibe Cloud, Vibe Chateau, Vibe Clay, Vibe Dune, Vibe Lace, Vibe Lava Metallic, Vibe Linen, Vibe Loft, Vibe Limestone, Vibe Mist, Vibe Moon, Vibe Nimbus, Vibe Odessey, Vibe Orient, Vibe Porcelain, Vibe Pure, Vibe Spirit, Vibe Stone, Vibe Storm, Vibe Surf, Vibe Terrace, Vibe Tundra, Vibe Whisper, Vibe Umber |
| Mount type | Inside, Outside |
| Control side | Left control ( for venetian, vertical, honeycomb ), Right Control ( for venetian, vertical, honeycomb ) |
| Draw direction | Normal draw, Opposite draw, Centre draw, Split draw |
| Track colour | White, Black, Cream, Grey, Bronze |
| Control length | Default |