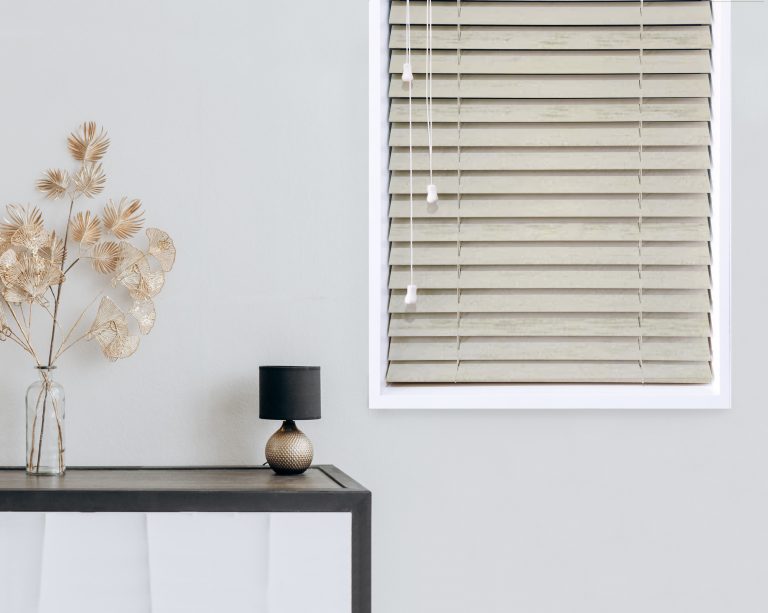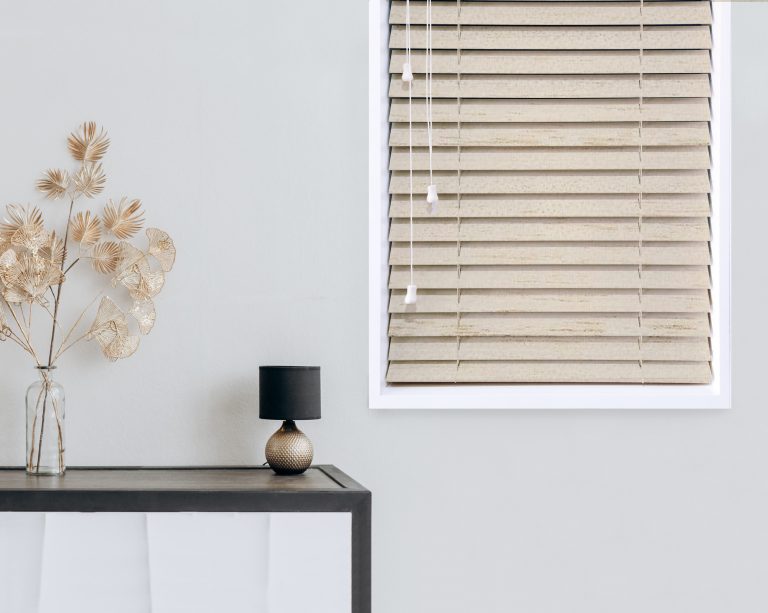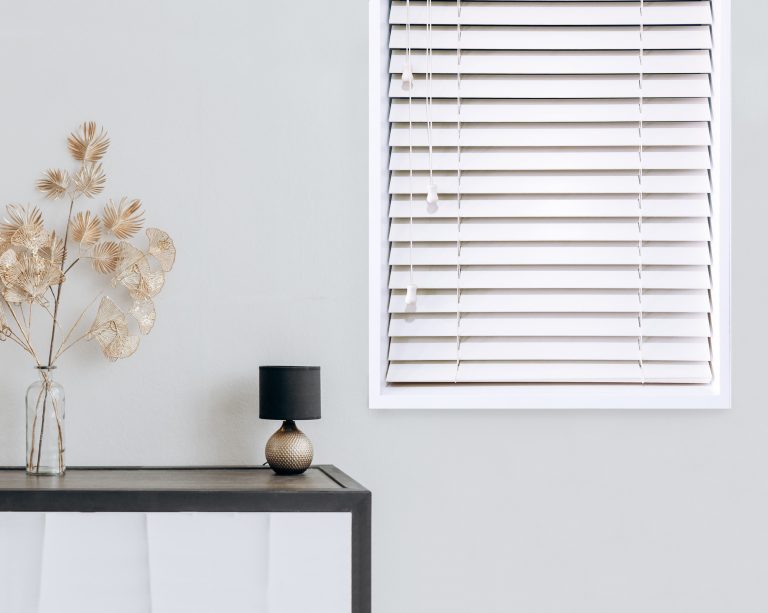 Description
Faux Wood Import 63mm Cordless
Faux Wood venetian blinds combine the appearance of a painted wood surface with the practicality of composite plastic.
Norman Faux Wood venetian blinds combine the appearance of a painted wood surface.. The extruded PVC slats are engineered to be both strong and extremely durable with the UV protector combined throughout the material. This makes them perfect for high humidity or wet areas. Easy to clean and bring a classic look to any place room – from the kitchen, lounge, bathrooms and bedrooms.
Note: Venetian blinds are privacy screens and are not designed to be kept in the lifted position. The full raised position is for cleaning the window or accessing the window latches behind it. The blinds are also designed to sit on the bottom sill, so these are sitting as they were designed. Venetian blinds are to be kept down at all times and only tilted open and closed.
These blinds are imported.
Measuring & Installing Guides
Have a question about Venetian Blinds?
Faux wood blinds are made of durable polymer materials, so they are sturdy and easy to maintain. Because of their moisture resistant capability, faux wood blinds are ideal for kitchens and bathrooms. The smooth finish offers a clean and contemporary look, while the embossed finish mimics the texture of wood grain. They are also available in a variety of colours and textures.
Norman venetians are routless ( Smart privacy ) The ladder hole is in the back of the slat so that there is no light visible through the slat holes like other venetian blinds. The slats have better closure and offer better privacy and light control. Now featuring the New one piece, 68mm Poly Deco head rail that has built in light blocks so that the top slat is fully recessed eliminating upper light leakage and the need for a valance.
Additional information
| | |
| --- | --- |
| Colour | Faux Wood Mist, Faux Wood Limed White, Faux Wood Pure White smooth |
| Mount type | Inside, Outside |
| Control side | Left control ( for venetian, vertical, honeycomb ), Right Control ( for venetian, vertical, honeycomb ) |
| Control length | Default |