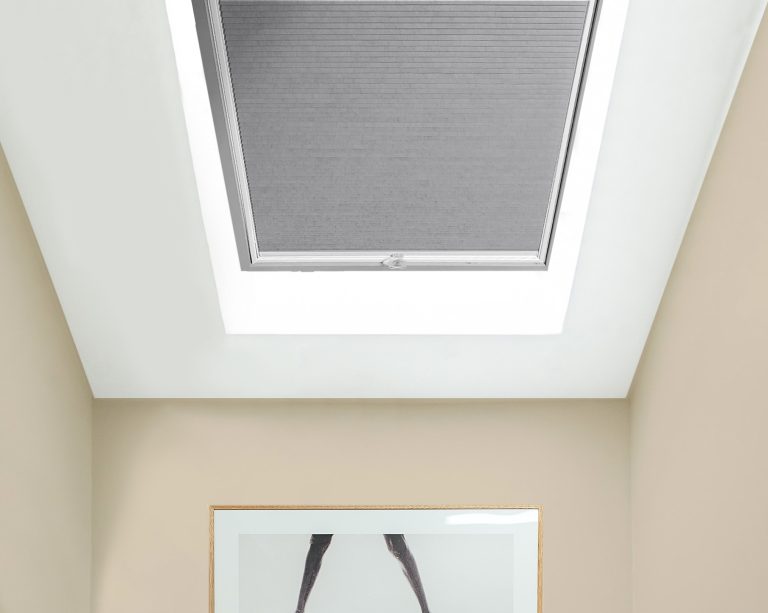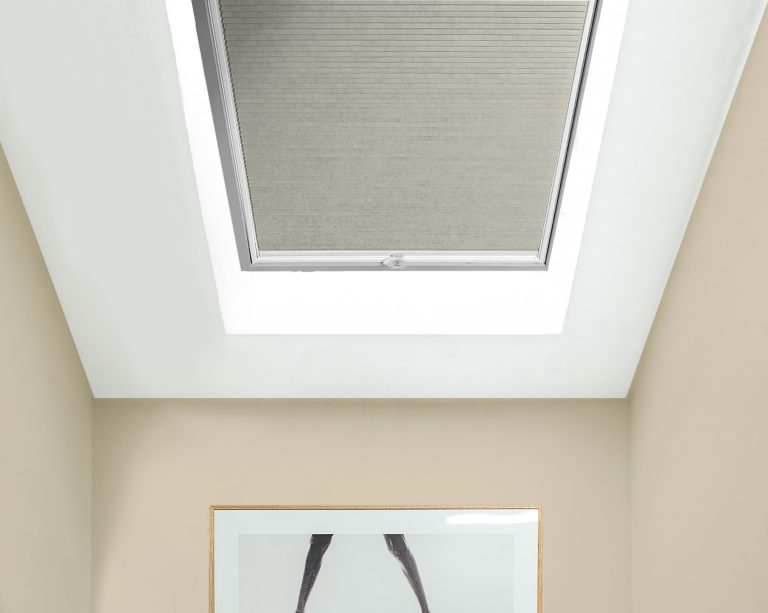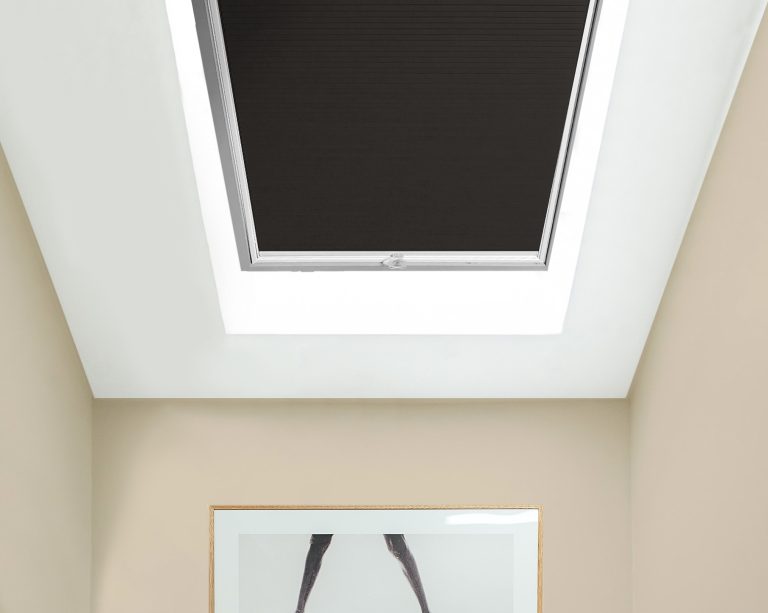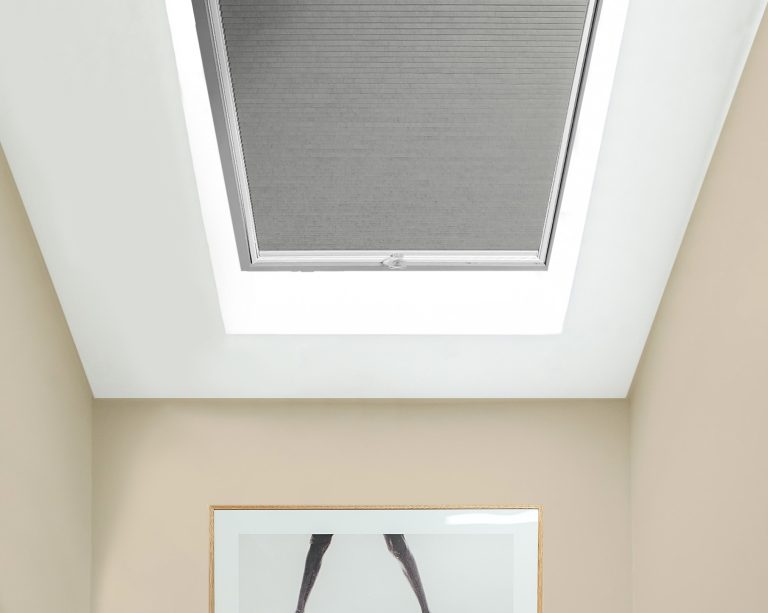 Description
Honeycomb 25mm Room Darkening For Skylights
Smartfit Sloped is available for window applications that are angled between 0° and 90°.
The shade supplied for sloped windows retains the benefit of adjustable tension; however, the top rail is fixed in place with only the bottom rail available for adjustment. There is no cord control option. The maximum width is 1500mm and the maximum height is 3000mm. The blind can be installed flat in a skylight. Inside width deduction by the factory 6mm.
A high access pole, at an extra cost, may be required for shades supplied for sloped windows or skylights as it is expected that these openings are in a relatively high location that could make opening and closing these shades difficult from floor level. Please request as an extra with your order.
The skylight system has wire guides designed to support the shade and minimise any sagging.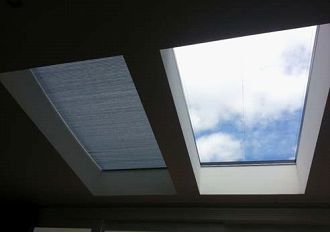 Measuring & Installing Guides
Have a question about Honeycomb Blinds?
Honeycomb Blinds, also known as Thermacell, are an attractive cellular blind that are renowned for their insulation properties. They can increase the thermal insulation of your window by up to 3 times that of a normal curtain. Our most popular is the Room Darkening Fabric – this is great for darkening and warming the bedrooms or older single glazed homes.
Other Honeycomb options include corded (the most cost effective option), cordless (SmartRise) perfect for those with young children and top down bottom up SmartRise (the ultimate) are all very popular.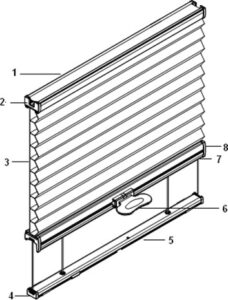 High Access Pole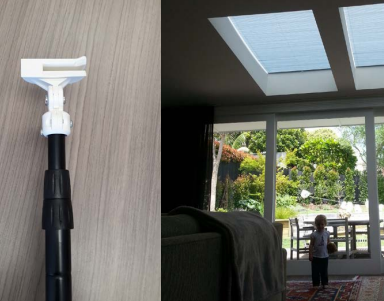 This pole is available to assist with lifting and lowering the blind when it is out of reach for operation by hand. It is used for either SmartFit Sloped, SmartFit Standard or Smartrise.
It is an 1200mm extendable pole with a maximum extended length of 3 metres.
The head of the pole can be rotated to ensure it can be slipped on to the handle of the SmartFit or Smartrise blind
without pulling the handle to an angle where it alters the angle of rail in relation to the side wires on the blind.
The universal pole is suitable, and able to be used, on all blinds supplied with the clear PVC handles.
| | | | | | |
| --- | --- | --- | --- | --- | --- |
| Part # | Name | Features | Part # | Name | Features |
| 1 | Head Rail | A sleek space saving profile | 5 | Bottom Rail | Light and sturdy aluminium rail |
| 2 | Headrail End Cap | Colour coordinated flush mount design | 6 | Handle | Clear PVC handle |
| 3 | Blanket | Superior energy efficiency | 7 | Middle Rail | Light and sturdy aluminium rail |
| 4 | Bottom Rail End Cap | Colour coordinated flush mount design | 8 | Middle Rail End Cap | Colour coordinated flush mount design |
Additional information
| | |
| --- | --- |
| Colour | Dusk, Champagne, Black ink, Glacier white, Mineral |
| Mount type | Inside, Outside |
| Access pole | No, Yes |