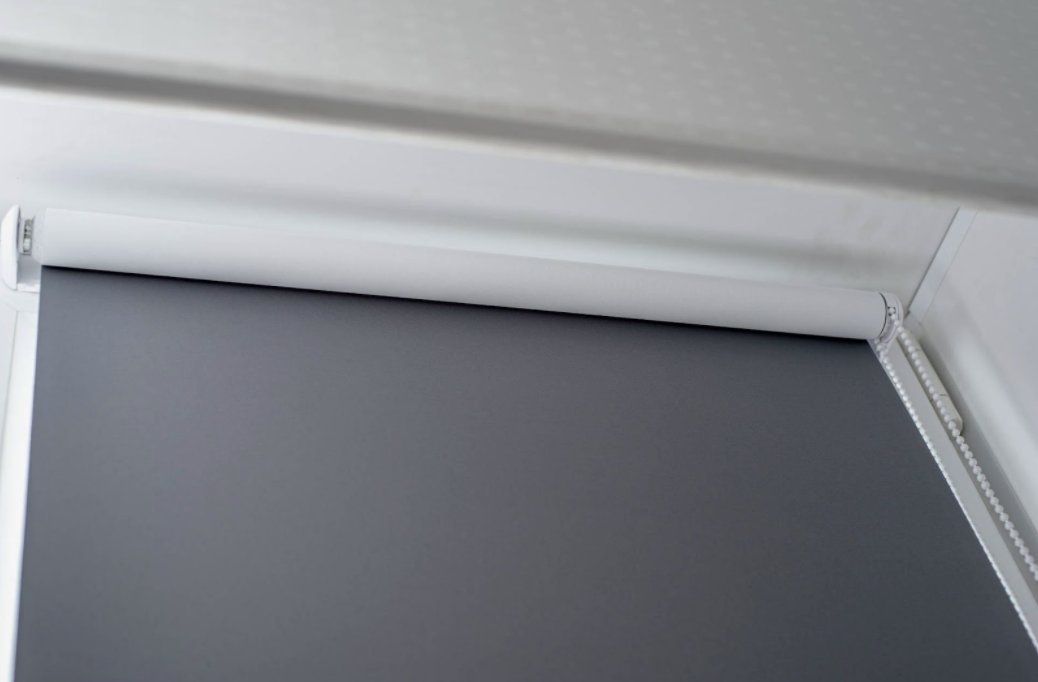 Get the control you need over lighting and privacy with some high-quality blackout blinds. With multiple styles available, and many benefits, these excellent window coverings make a welcome addition to nearly any home. Below, we go into detail about what blackout blinds are, and how they can be used in your home. 
How do Blackout Blinds Work?
Blackout blinds are blinds that are manufactured to let no light through the main material whatsoever. This is usually achieved by either using a thick double-layered fabric or a fabric with an extremely tight weave so that no light can get through the gaps between each thread. The blinds will also typically be installed as close to the window frame as possible without hindering the blind's function so that light cannot get around the blackout blind. The ultimate effect is a window covering that can completely shut out all external light. 
Key Benefits
So, what are the key benefits of blackout blinds?
Light Control
The most obvious benefit is the primary function of blackout roller blinds; you can shut off all light from an external window. This could be used to create a completely dark environment for sleeping, watching movies, or even meditation. But it could also be used selectively for light control, if you want to shut out light from a certain window but not others, lowering the total light in a room.
Privacy
The secondary benefit for blackout blinds is their use for privacy. You cannot see through these blinds at all which makes them an excellent choice if you have a room that is more exposed to the outside than others, and you are wanting to maintain a higher level of privacy. You could place them on a window that faces the street to stop the public from looking in. 
Where to Use Them?
You can use blackout roller blinds in the bedroom to ensure a restful night's sleep in complete darkness. In fact, light is the most important thing you can control for a proper night's sleep. They also work excellently for the same reason for a nursery with a young child. 
In offices, they can be used to stop light from hitting computer monitors, hindering your productivity. Bathrooms, patios, and lounges are great candidates for blackout blinds for control over your privacy, especially if your home is particularly exposed to the road or some other public area.
What Styles are Available?
Blackout roller blinds are available in a range of elegant finishes to match the stylings of your home. For a textured finish that can add some depth to a bedroom or living room the Le Reve Chalk could work well. Or if you are more interested in a minimalist finish then the Vibe Brulee Metallic could suit your needs. 
With NZ Blinds the whole process of choosing a blackout blind is made easy with a build your blind online feature that updates the pricing as you put in your space, size, and material requirements.
Shop Blackout Blinds Today
Shop for the best blackout blinds available on the market with the NZ Blinds online shopping system. We supply the highest quality blinds out there and can organise an installation at your home both efficiently and affordably. If you have any questions about which blinds would suit your home, then feel free to get in touch with our friendly team of experts.